10 Best States to Live in the USA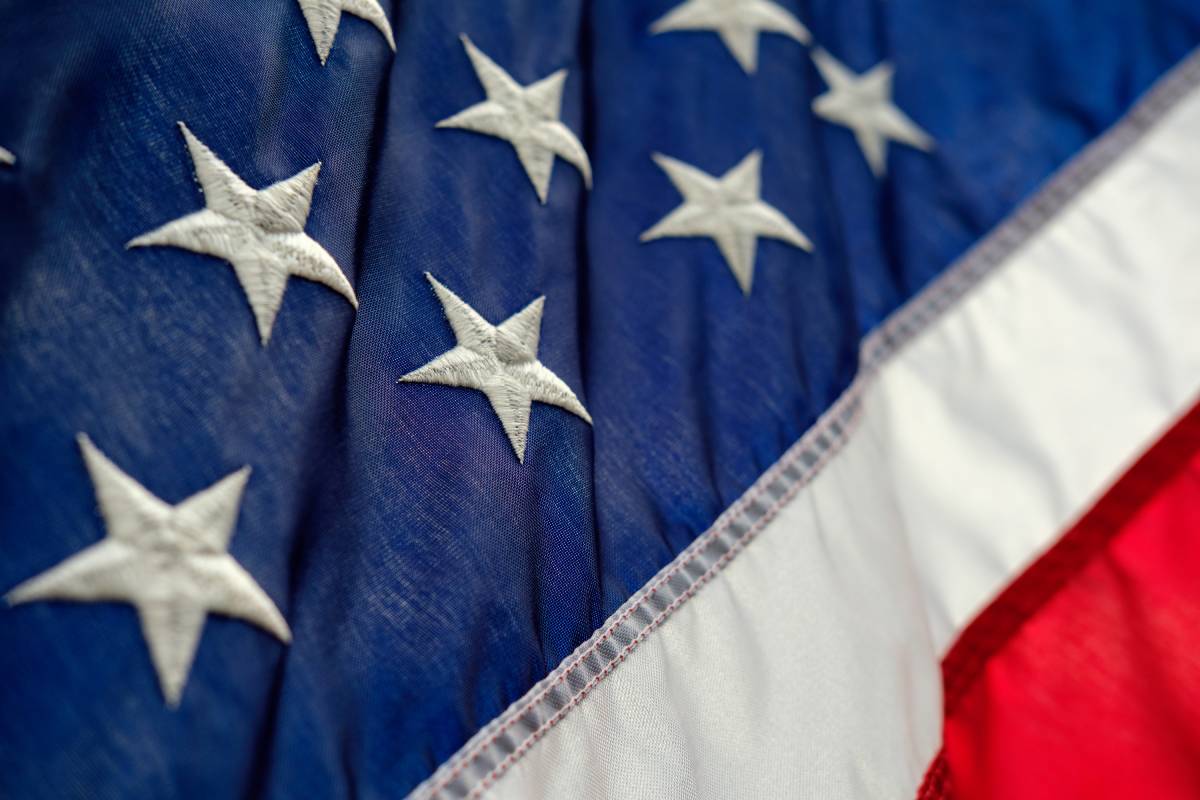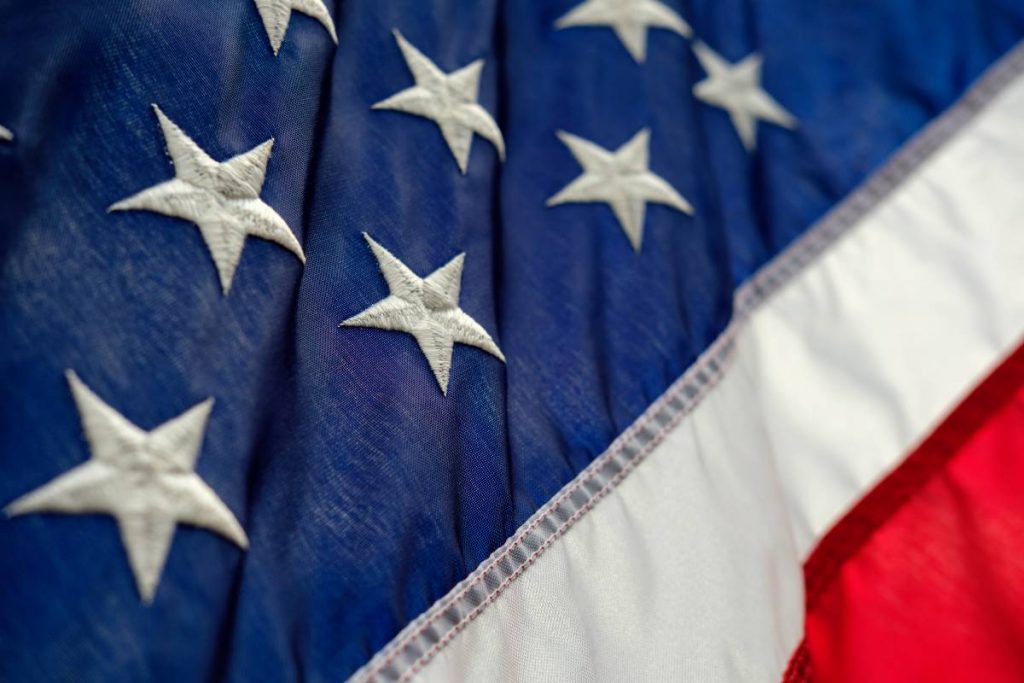 Homes are the most comforting and essential parts of our lives. They are our home office, children's school, entertainment nook for the family, and most importantly, a place of shelter and security during good and challenging times. These days, especially with the experience of COVID 19, the house is much more than what we stay.
We all move to new houses, cities, and states for greener pastures and better life. Job situations, cost, quality of life, social surroundings, weather conditions, finances are several factors that affect our decisions. Places to live must be chosen depending on our happiness and satisfaction quotient. After all, moving from one place to another is not easy.
In the U.S., you have a choice to make from 50 states. You can select from Icey Alaska to sunny Florida. Each one has its benefits and drawbacks. We as social creatures generally like to choose places where we have lived most of our lives or where our friends and families reside. Everyone has a different selection of states they want and dislike according to their experiences and opinions. We have compiled a list best of states in the U.S. as per living costs, job availability, healthcare, Crime & corrections, weather condition, and houses.
See Also: Most Walkable Cities In The US
1. Washington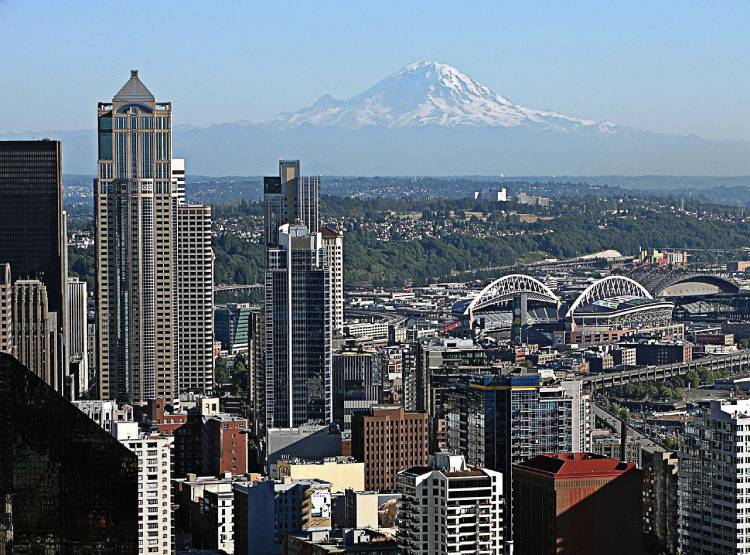 Healthcare: 4th
Education: 4th
Economy: 3rd
Crime: 15th
Washington ranks first as the best state to live in the U.S. It offers excellent work opportunities, access to great outdoor spaces, and moderate weather around the year. Washington is a tax-friendly state for retirees as it does not tax social security, pension, or retirement accounts. Washington has less than average property tax compared to other states in the U.S. The state also doesn't have an inheritance tax for estates less than $2.193 million.
2. New Hampshire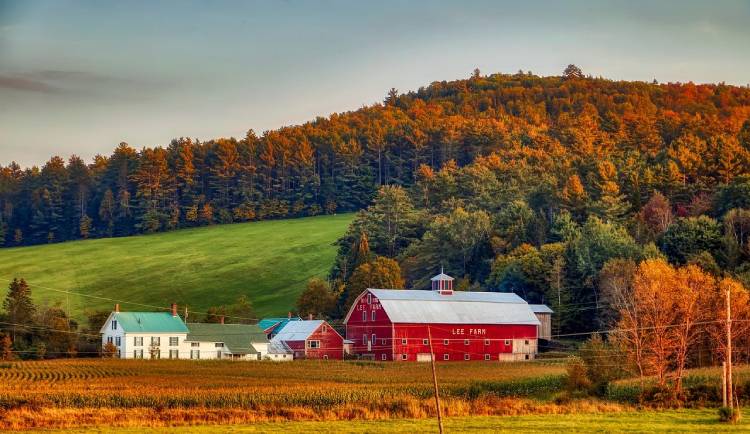 The average cost of living: $5,826
Median household income: $76,768
Median home price: $400,785
Median Rent: $1,748
Rank in the U.S.:
Healthcare: 16th
Education: 5th
Economy: 13th
Crime: 1st
New Hampshire ranks second as the best state to live in the U.S. The crime rate in this state is meager, and the state ranks first in the country for Crime & Corrections. New Hampshire boasts of being the safest and healthiest state. New Hampshire's economy, fueled by various organizations such as health care, I.T., advanced manufacturing, and development, has increased job opportunities and diminished the state's joblessness rate beneath the national average. The job market is thriving with excellent prospects. Portsmouth has the least unemployment rate out of 370 metropolitan areas in the country.
Major cities: Manchester, Portsmouth, Windham, Hanover, Londonderry, Amherst, Durham, and Bedford.
3. Minnesota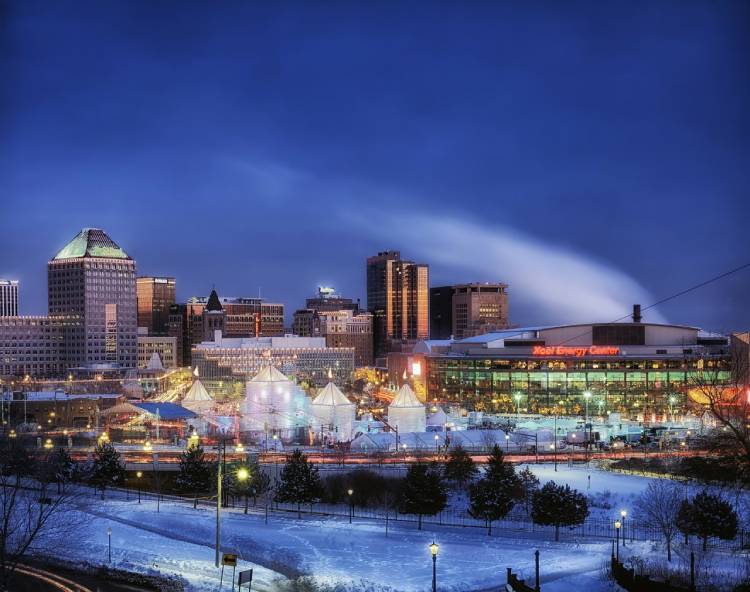 The average cost of living: $3,795
Median household income: $71,306
Median home price: $285,690
Median Rent: $1,556
Rank in the U.S.:
Healthcare: 10th
Education: 17th
Economy: 18th
Crime: 16th
Minnesota ranks third best state in the U.S. The state has a stable economy and boasts of affordability to live. It is a state with an abundance of art, culture, and entertainment along with friendly people. The big cities in Minnesota are among the greenest and cleanest in the entire country. The state is full of lakes, and natural beauty, the most famous lakes in the state are Lake Superior and Itasca. Minnesota has delightful tourist attractions, from ski cabins to resorts, along with the most enchanting nightlife.
Major cities in the state: Minneapolis, Eden Prairie, Minnetonka Saint Paul, and Edina
4. Utah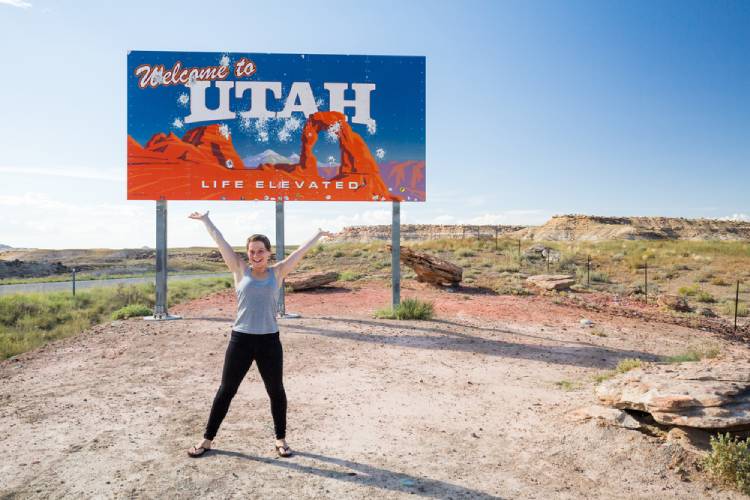 The average cost of living: $4,236
Median household income: $62,843
Median home price: $217,500
Median Rent: $1,062
Rank in the U.S.:
Healthcare: 9th
Education: 10th
Economy: 2nd
Crime: 12th
Utah is the fourth-best state to live in in the U.S. If you enjoy outdoor activities, this is the state for you. Tourists can enjoy this beautiful state's best ski resorts and natural wonders. The state has breath-taking national parks and landscapes with affordable neighborhoods.
Major cities in the state: Salt Lake City, Layton, Ogden, Provo, Park City Orem, and Centerville.
5. Vermont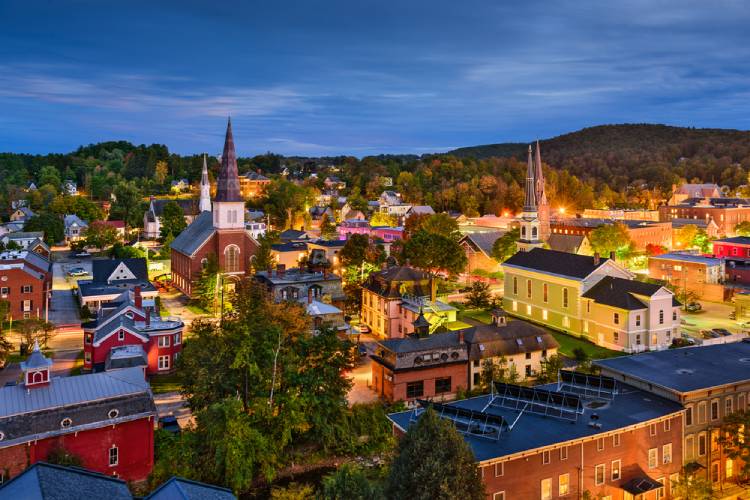 Healthcare: 11th
Education: 8th
Economy: 29th
Crime: 2nd
Vermont is the fifth-best state to live in in the U.S. The state offers an independent streak and attitude that has long been part of the culture for those who live there. French explorer Samuel de Champlain initially claimed the area to impress his allies from the Abenaki tribe. Vermont encourages an active lifestyle with suitable outdoor activities and an extensive agricultural sector. The state has vast forests and nationally protected landscapes. There are parks, waterfalls, and plenty of campgrounds for you to enjoy. It is a haven for ski snowboarding enthusiasts. Summers are great for hiking!
6. Maryland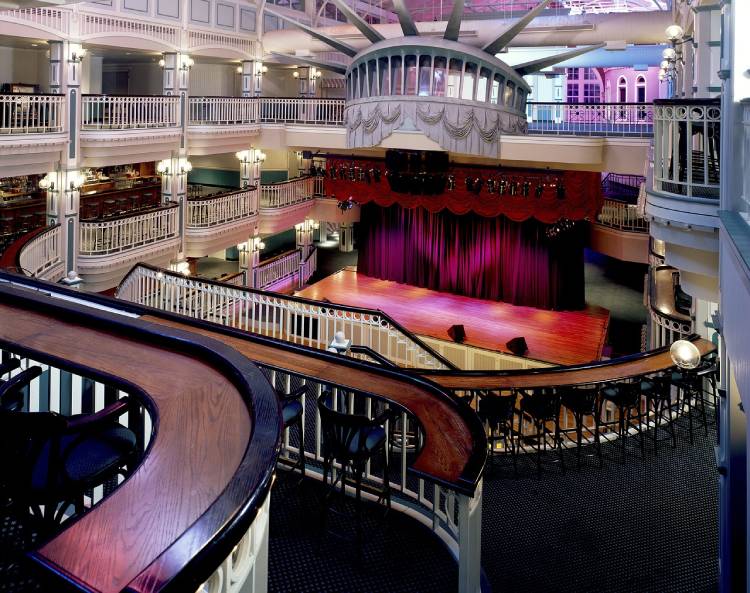 Healthcare: 8th
Education: 13th
Economy: 26th
Crime: 22nd
Maryland is the sixth-best state in the U.S. strategic placement of this state, which is right next to the nation's capital, allows its residents all the perks of Washington D.C. without bearing the expensive cost of housing. The economy of Maryland is one of the strongest in the country. The state has some of the best hospitals, including John Hopkins Hospital, the best and top hospital for more than two decades on U.S. News & World Report's annual list. The state of Maryland boasts good job opportunities, Diverse outdoor activities, Proximity to big cities, excellent regional foods, and Unique culture.
Major cities in the state: Baltimore, Columbia, Germantown, Silver Spring, Waldorf, Frederick, Ellicott City, and Glen Burnie.
7. Virginia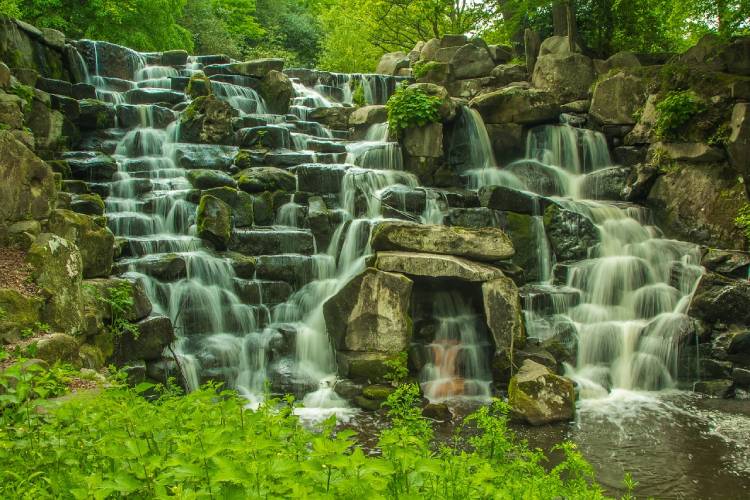 The average cost of living: $3,165
Median household income: $74,222
Median home price: $273,100
Median Rent: $1,234
Rank in the U.S.:
Education: 7th
Economy: 25th
Crime: 9th
Virginia is ranked as the 7th best state to live in the U.S. Many cities in Virginia have diverse and very enchanting landscapes. You will experience splendid geographical diversity with southern hospitality. If you choose to live in Virginia, you will have the best job opportunities as it has a strong economy. The state also has World-Class Medical Facilities and exceptional educational opportunities. Virginia is safe with a low crime rate and strong military presence.
Major cities in the state: Richmond, Virginia Beach, Newport News, Hampton, Falls Church, Lexington, Charlottesville, Alexandria, Williamsburg, Manassas Park, and Roanoke.
8. Massachusetts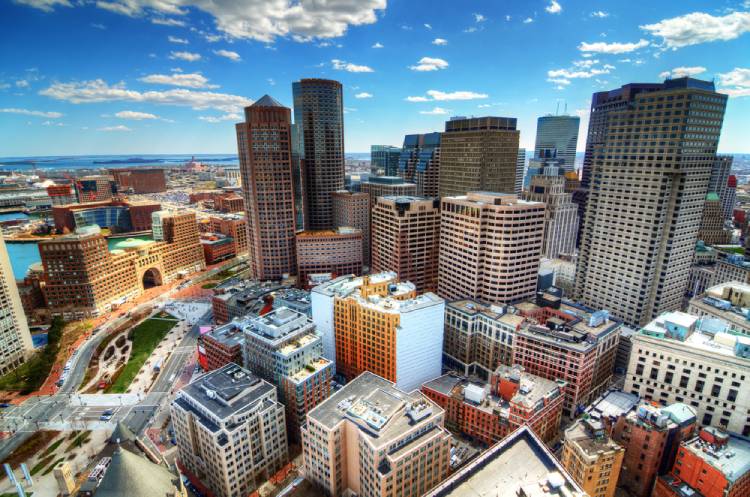 The average cost of living: $4,100
Median household income: $81,215
Median home price: $481,088
Median Rent: $1,129
Rank in the U.S.:
Healthcare: 2nd
Education: 1st
Economy: 7th
Crime: 4th
Massachusetts is the eighth-best state to live in the U.S. The state has some of the best globally acclaimed universities like Harvard, Massachusetts Institute of Technology (MIT), Northeastern, Boston College, and many more. Living in Massachusetts, you can enjoy exceptional summers and stunningly colorful autumns.
Besides being home to the best universities, it is also home to several of the most sought-after vacation destinations in the world. That's not all; Massachusetts also boasts of excellent health care facilities throughout the state. It has many top medical institutions in the country. The best hospitals are Massachusetts General Hospital, Brigham and Women's Hospital, Beth Israel Deaconess Medical Center, New England Baptist Hospital, McLean Hospital, and Boston Children's Hospital. Besides all these features, the Bay State is rich in cultural diversity and has a robust economy to provide excellent job opportunities.
Major cities in the state: Boston, Worcester, Springfield, Cambridge, Lowell, Brockton, Quincy, Lynn, New Bedford, and Fall River.
9. Nebraska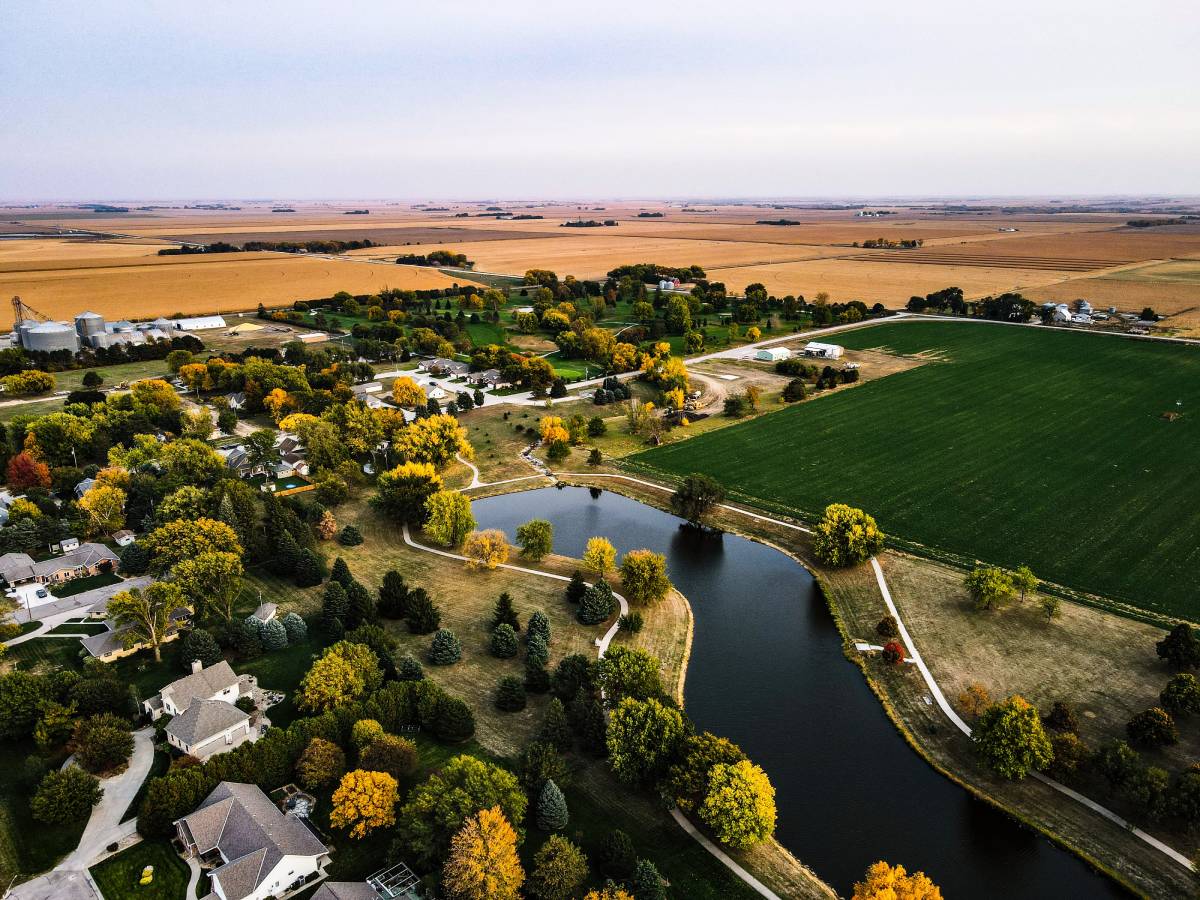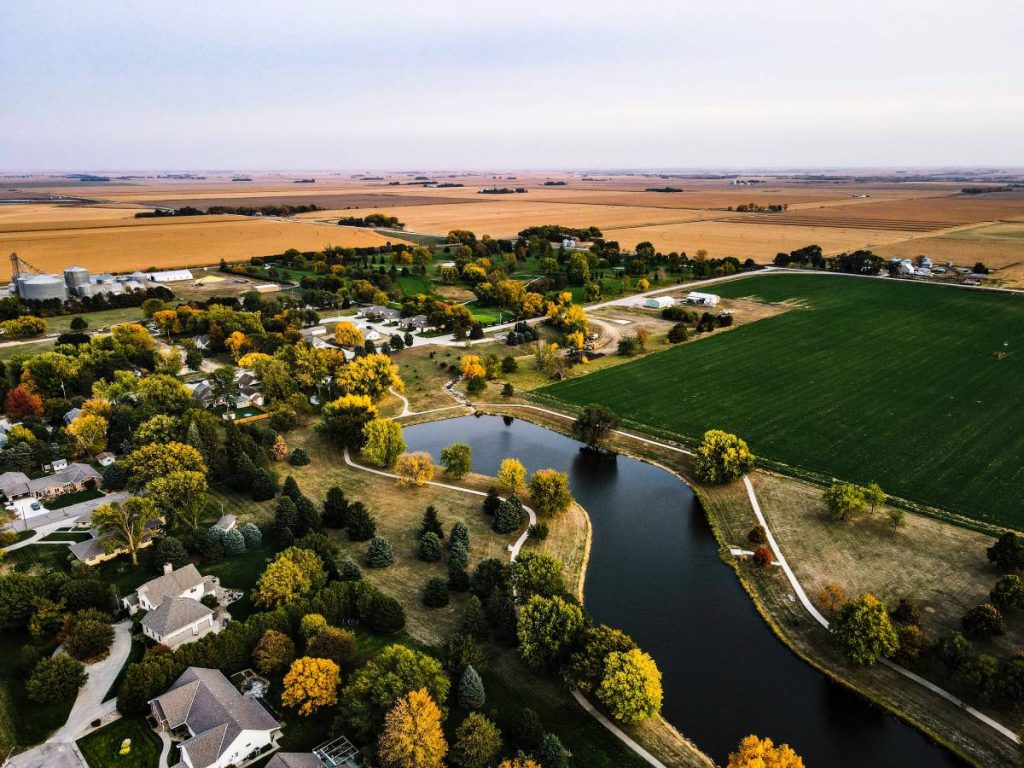 Healthcare: 27th
Education: 6th
Economy: 21st
Crime: 24th
Nebraska ranks as the ninth-best state in the U.S. The state has the lowest unemployment rates and five Fortune 500 companies. It is one of the most affordable states in America, including cost-effective health care, which is much less expensive than the national average. Nebraska has expanse farmland and scenery and populated large towns and cities. The state is also a great place to live with low population density, no excise tax, and tolls on roads or bridges. Roads are well maintained with environment-friendly and clean people. The state offers a lifestyle to people of different careers.
Major cities in the state: Omaha, Lincoln, Bellevue, Grand Island, Kearney, Fremont, Hastings, Norfolk, and Columbus.
10. Colorado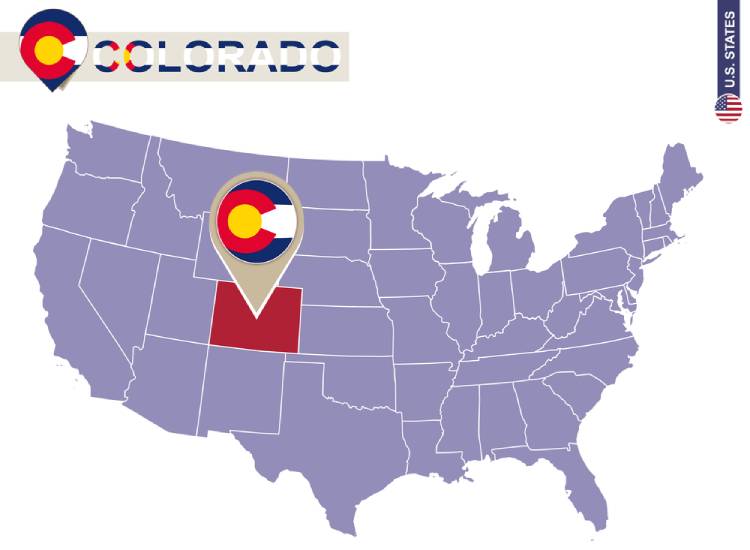 The average cost of living: $3,488
Median household income: $72,331
Median home price: $343,300
Median Rent: $1,271
Rank in the U.S.:
Healthcare: 12th
Education: 11th
Economy: 1st
Crime: 29th
Colorado is the tenth-best state to live in the U.S. Colorado ranks first in the country for its thriving economy. It is a significantly big state covering more than 100,000 square miles. Residents of this state are the most healthy in the country, with an obesity rate much lower than other states.
Every city is remarkable in its way, gleaming with natural beauty. Other significant reasons to live in this state are its natural air, magnificent vistas, and a stable business environment, to name a few.
Major cities in the state: Denver, Greeley, Colorado Springs, Louisville, Fort Collins, Castle Rock, Littleton, and Boulder.
See Also: Can I Move My Leased Car Out of State?
Frequently Asked Questions
What is the significance of living in the best states?
Things that you should consider when deciding on a place to settle down are Affordability, Taxes, Employment Opportunities, Real Estate Value, Crime Rates & Statistics, Proximity to Family & Friends, Climate, and Educational System.
Also Read: Job Relocation Guide | The Most Livable Cities In The US
Conclusion
When planning to settle down in a new state or planning to move for a better lifestyle, research and plan your options well, ensure the weather and climate suits your family, especially the older and the younger ones in your family. A well-researched and planned selection of the state and the city will make your life happy and comfortable.
Enter your information
Almost done!
Enter your information to view your quote.
Your information is safe with us. By using this service, you agree to receive email communications solely regarding your relocation process