The Most Livable Cities In The US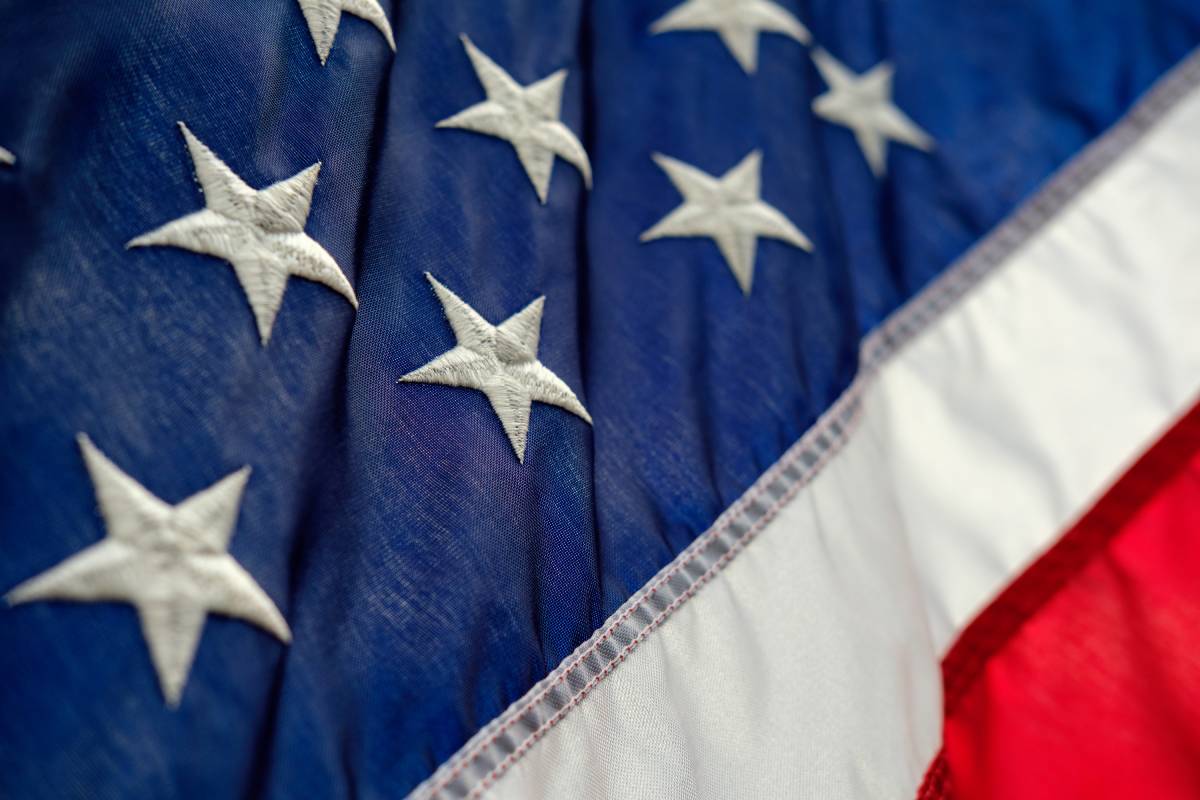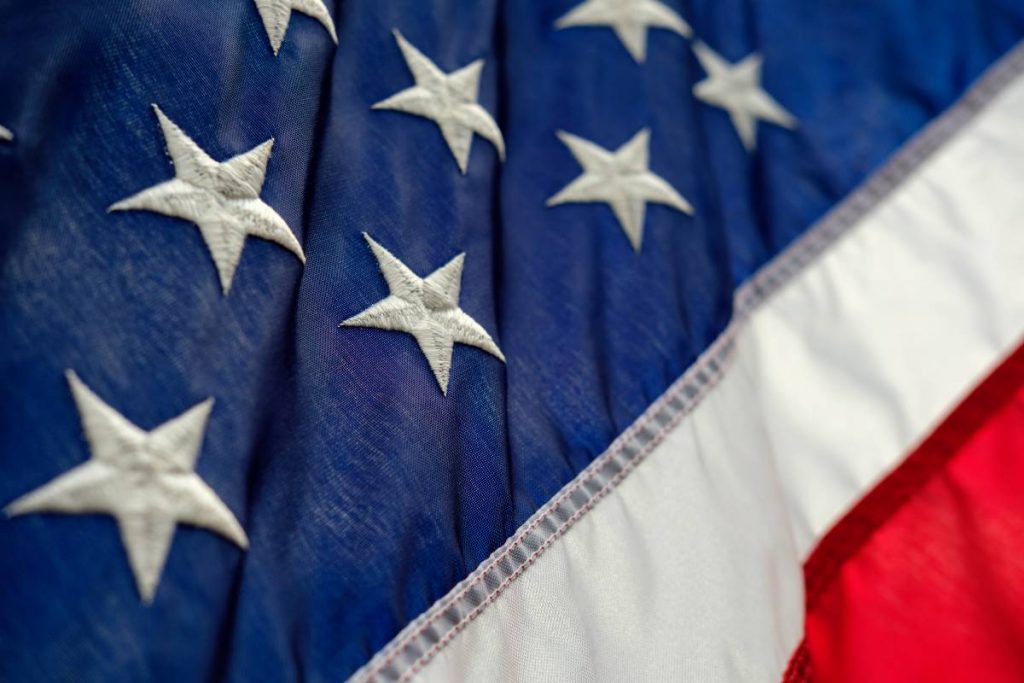 In recent years, a lot of Americans living in the biggest and baddest metropolitans have chosen to move out. Many that have stayed until now are planning on doing the same. This doesn't come as a surprise since, over the past few years, there's an increasing importance on also having a good quality of life instead of just a good salary.
After deciding on moving, the next big question is 'to where?' To answer this question, we've curated a list of the most livable cities in America. These cities are selected based on four factors: affordability, housing, economy, and the job market. The resulting list is a mix of big and small cities, giving you ample choice in terms of the type of city you might want to live in. Curious yet? Keep reading this article to know more about the most livable cities in the US, and make your choice!
Austin, Texas
Kicking off this list is the capital city of the state of Texas. Austin is a city that has pretty much everything that you would look for in a new place, without losing even the tiniest bit of the southern niceness. This city boasts of a very tight-knit community that swears by the gorgeous outdoor spaces, the music, and the culture.
Moreover, this city also gains brownie points for its flexible and growing economy. This doesn't come as a surprise considering the fact that Austin has frequently been named as one of the best places for venture capital investments in America.
Population: 950,807
Median House Price: $337,400
Median Rent: $1,280
Colorado Springs, Colorado
Colorado Springs is one of those cities whose popularity has increased exponentially over the years. It was always known for having some sort of outdoor recreation regardless of the season. This, when complemented by the increasing jobs in the area, makes Colorado Springs one of the peoples' all-time favorites.
Speaking of jobs, Colorado Springs has a very good rapport with the military. This is seen by the high amount of military jobs in the area. However, if you want to opt for something else, the innovation and technology sectors are also booming in Colorado Springs. If you're planning on moving with your family, this city will give you some amazing options with regard to educational institutions. All of this is served on a silver platter with the beautiful natural landscapes surrounding Colorado Springs. Is there anything else you could ask for?
Population: 464,871
Median House Price: $269,800
Median Rent: $1,473
Denver, Colorado
Living at the foot of the Rocky Mountains, Denver is a city that isn't considered a mountain town only because of a technicality: it takes more than an hour to reach the nearest mountains a.k.a. The Rockies.
Otherwise, at 5,279 feet, the Mile High City is a beautiful city that does justice to that moniker in more ways than one. The cannabis industry is completely legalized here and it is flourishing. So, you might just have an out-of-the-box job in a city that has the stunning Rocky Mountains as its backdrop.
Population: 705,578
Median House Price: $390,600
Median Rent: $1,877
Atlanta, Georgia
Atlanta is growing fast. In fact, it is the third-fastest growing city in the United States of America. So, you get to live in the midst of a rising community that is home to trendy neighborhoods, a strong job market, and a food culture that appeals to people from miles away. After checking out all of these Atlantan aspects, you can go and relax in one of the many parks that this city is famous for. Fun fact: the plethora of parks in Atlanta makes it an extremely family-friendly option and gives you the chance to explore different fitness options.
The rising popularity of the city among travelers is also boosting its economy to a huge extent. Similarly, finance, healthcare, media, and logistics are some of the industries that rule the market here. Lastly, this city is home to an explosive car culture. If you want to make new friends, just drive to one of the many 'meet-ups' happening and you'll find yourself ready with an icebreaker.
Population: 488,800
Median House Price: $290,400
Median Rent: $1,790
Chicago, Illinois
Chicago is the third-largest city in America, only behind New York and Los Angeles. It's home to a lot of history (which is seen as you enter the city even today) and is also the land of skyscrapers (which you'll see dotting the skyline). Moreover, pioneering in building huge towers has also given the city an educational outlet, as well as a job market revolving around the construction business.
However, that's not all. You can find jobs in manufacturing, printing, transport, and publishing in this city for a very good salary. After you're done working, you can go explore the museums, art galleries, or the aquarium. In fact, you can find something different to do in this city every day. Plus, the public transportation system here is so sturdy that you can probably travel to anywhere in the city for under $3.
Population: 2,709,534
Median House Price: $258,000
Median Rent: $2,091
Philadelphia, Pennsylvania
Coming in just behind Phoenix, Philadelphia has made a strong name for itself as one of the top-ten fastest growing cities in the USA. It's a city that holds small-town charm with metropolitan amenities, a fact embellished with the city's culture, history, and recreational venues.
Philadelphia is a historical city that has access to parks, beaches, and mountains. So, regardless of what sort of mood you're in, you will find something you like in this city. Moreover, this city is also known for its quality of education, especially when it comes to higher studies. So, once you move to Philadelphia, you can easily secure a future for your family. Oh, did we say that the housing in Philadelphia is very affordable? Considering Philly's neighbors are NYC and Washington DC, you'll find housing expenses in the city surprisingly low.
Population: 1,579,075
Median House Price: $163,000
Median Rent: $1,774
Miami, Florida
How can we talk about the best places to live in America and not talk about this beautiful gem on the Floridian coastline? Miami can prove to be a game-changer for you. From a wildly energetic nightlife to major tax advantages, Miami is a haven for all kinds of people and its benefits can be grouped into three categories: lifestyle, real estate, and diversity.

Speaking of the lifestyle, you are invited by a city that's known for its food culture and nightlife, along with top-notch schools and a very diverse job market. All of this is packaged beautifully with year-round great weather, breathtaking beaches, and a growing business hub.
Next, if you're looking for a house in this city, there's a high chance that you'll be overwhelmed by the abundance of options in Miami. Lastly, as a resident of Miami, you become part of a global culture. You will find people from all cultural and ethnic backgrounds proudly calling this Magic City home and working across the income brackets. So, why not join them?
Population: 454,279
Median House Price: $317,700
Median Rent: $1,998
Sacramento, California
The capital city of California is famous as a very good place to live and raise a family in. This city offers its residents a low crime rate, great job opportunities, and many high-ranking schools. All of this is offered with the perfect weather if you love the outdoors, which is also something that Sacramento offers in troves.
Moreover, the housing in Sacramento is relatively affordable. In fact, when you compare it to big cities like Los Angeles and San Diego, the housing is almost 50% cheaper. This, with the promising job market in this city, has been a beacon of a fulfilling life to many young professionals, families, and even retirees! So, make a move before Sacramento turns into a full-fledged metropolitan!
Population: 500,930
Median House Price: $336,900
Median Rent: $1,764
Richmond, Virginia
Richmond is a growing city that has beautiful weather, serene green spaces, a vibrant culture, and a growing job market. Despite all of this, Richmond is very underrated as a place to grow your family's roots in.
This city has an overall cost of living that is at least 6% lower than the national average, while the job market is galloping to new heights with industries like finance, healthcare, biotech, and advertising at its helm. Given the nature of jobs available, it is safe to say that the city takes its education importantly too. This is also evident in the presence of multiple high-ranking schools and colleges in Richmond. So, regardless of whether you are a young professional, a young family, or a retiree, Richmond will be accommodating to everything you could possibly ask for.
Population: 226,622
Median House Price: $230,500
Median Rent: $2,497
St. Paul, Minnesota
St. Paul is a city in Minnesota that is full of culture, tradition, and opportunities. This historic city is also home to a wide and diverse history, many winter festivities, and a deep-rooted love for sports. Fair warning, St. Paul residents take their sports very seriously.
Moreover, St. Paul is known for its excellent educational programs that span from PreK-12 to higher education. This, in turn, has given rise to a sturdy and growing economy that is driven by industries like manufacturing, food, hospitality, healthcare, and professional services. All in all, the job market is just as diverse as the population and culture. However, if you come here from a place that has extreme climatic conditions, you'll be delighted by the many hues that this place is painted in throughout the year. This means that apart from a solid summer and winter season, St. Paul witnesses fall and spring seasons every year too!
Population: 304,547
Median House Price: $208,000
Median Rent: $1,229
Raleigh, North Carolina
Raleigh is a beautiful city that has so many oak trees growing in and around it that it has gained the moniker 'City of Oaks'. So, you don't have to worry about finding green spaces here. Beyond the treeline, you will also find a community that is family-friendly, very tight-knit, and welcoming to everyone with their known southern kindness.
Slowly yet steadily, this city is booming as a huge technology hub. Raleigh is also a part of the Research Triangle Park, opening doors to many more employment opportunities in a number of fields. Outside of the RTP, you will find multiple manufacturing and research facilities making a home in Raleigh, giving its residents fantastic job opportunities in abundance.
Population: 464,485
Median House Price: $248,300
Median Rent: $1,510
Charlotte, North Carolina
Charlotte, a close neighbor to Raleigh and one of the largest cities in the state of North Carolina, is quickly becoming a favorite amongst young professionals looking for a place to live. It is home to three of the biggest banks in the country: Bank of America, Wells Fargo, and Truist Financial. It's also home to the headquarters of NASCAR, and multiple Fortune 500 companies. However, that's not all.
This highly diverse job market is supplemented by a sturdy education system. There are outstanding schools and universities in and around the city that promote quality higher education to the locals. This beautiful city also has low taxes, affordable housing, great weather, and low crime rates, making this the perfect city for students, professionals, and families alike!
Population: 857,425
Median House Price: $220,300
Median Rent: $1,522
See Also: Largest Cities in Alabama
Summing Up
We've listed a few cities in America that we think are the most livable. However, you should know that we are heavily emphasizing the words we think. Of course, you can compare cities based on what they have to offer and what you would miss out on. But, there is no clear answer to this question, and there never will be.
This is because there are multiple criteria that come together to label a city the best and because, ultimately, your definition of 'best' will be quite different from ours. However, we've cherry-picked those American cities that offer a high standard of living, sturdy educational infrastructure, low crime rates, a promising job market, and a family-friendly vibe. Use this list to compare what you like about which city, and then take a deep dive to figure out which city you prefer the most. Happy Moving!
See Also: 10 Best States to Live in the USA | What Salary Do You Need to Live in Milwaukee?
FAQs On The Most Livable Cities In The US
What Are The 10 Most Livable Cities In America?
The ten most livable cities in America are Austin, Colorado Springs, Denver, Atlanta, Chicago, Philadelphia, Miami, Sacramento, Richmond, and St. Paul.
Also Read: Most Walkable Cities In The US
What Is The Most Livable City In America?
According to our research, the toppers of this list are Austin, Texas, and Colorado Springs, Colorado. These cities are most livable because of the economy and overall ease of life.
See Also: Best Cities to Move to Start a New Life
What US City Has The Best Quality Of Life?
Comparing metrics like affordability, access to amenities, job market in the immediate vicinity, and quality of education, Naples, Florida, and Madison, Wisconsin are recorded to have the best quality of life in America.
Enter your information
Almost done!
Enter your information to view your quote.
Your information is safe with us. By using this service, you agree to receive email communications solely regarding your relocation process