How to Get a Job in Another State Before Moving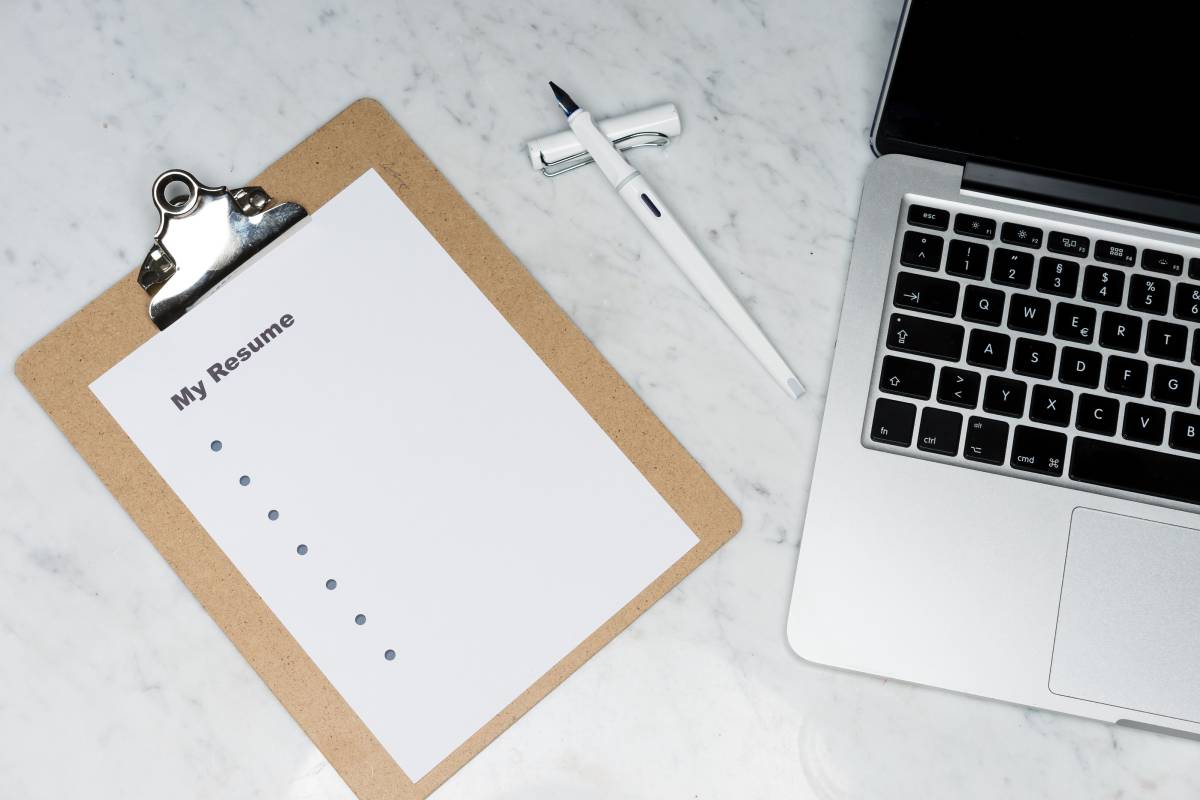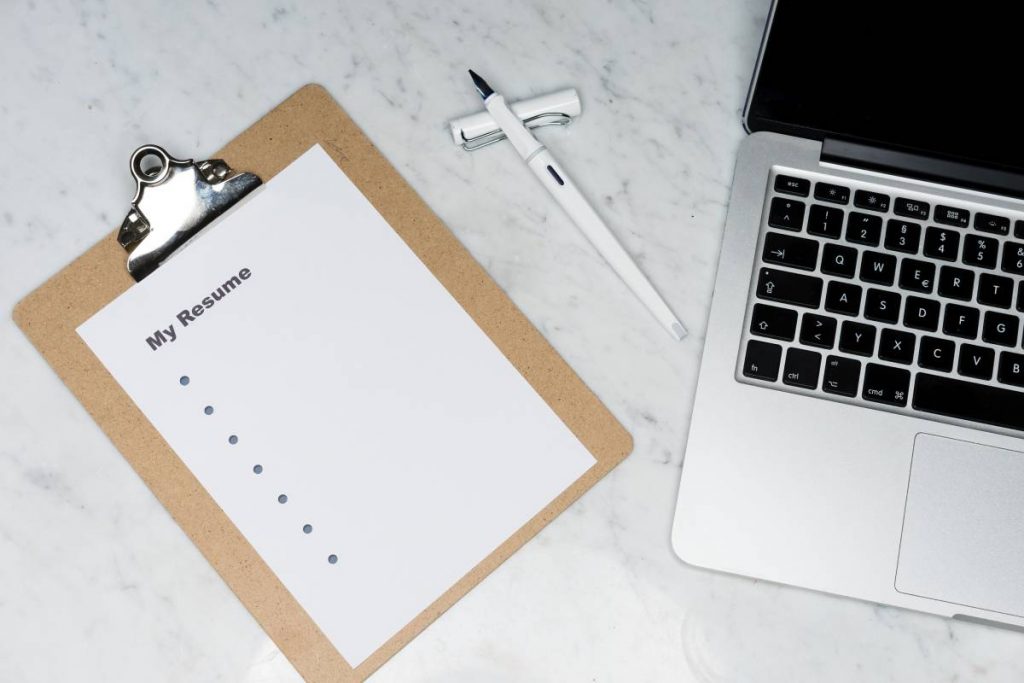 Is your job driving you crazy? Are you longing for a change of scenery? Well, before you make the big move, consider getting a job in another state. It can be tricky to get a job without being there in person, but with the right strategy, it's definitely doable.
Moving to a new city or state can be both exciting and daunting. If you're looking for a job in a new area, it's important to start your search well in advance of your move. Luckily, there are many resources available to help you find the perfect position.
By targeting employers in your desired destination state and applying online, you can start building your professional network and securing job interviews before you even relocate. And who knows – with a little bit of hard work and luck, the perfect job may be waiting for you when you arrive!
Here are a few more helpful tips:
Do your research on the local industry and economy. Understanding what drives growth in the destination state will help you target employers more efficiently.
When applying for jobs, highlight why you're qualified to work at that particular company, not just which companies or industries you'd like to work for.
Be open to telecommuting. Many companies see the benefits of allowing employees to work remotely, so don't rule out this option before applying for jobs.
Look into professional organizations in your destination state or network with individuals already working in relevant fields. These connections may provide insider knowledge on local hiring trends and organizations.
Consider relocation bonuses and other benefits that may not be offered in the area where you currently live.
In some cases, applying for a job in another state may require you to obtain a new work visa or residency status. Be sure to research the necessary documents and procedures as early as possible.
Finding a job in a new state can be challenging, but it's worth the effort if you are willing to put in the work. Keep on reading to know more about it.
What should you do before beginning your search?
Before you begin your search for a job in a new state, you need to make a plan. First, you should determine how much time and money you can invest into a job search, as your resources will likely be limited when you're moving cities. Make a list of all the possible jobs that could meet your unique skill set – including any positions that require or prefer local experience – and prioritize those listings based on compatibility with your skillset and desired salary range. If necessary, update your resume to make sure it's in line with the requirements for a top position at each of these companies.
Also Read: Job Relocation Guide
Where should you look?
The easiest option is to look online, as most job listings are published on popular career sites such as LinkedIn, Glassdoor, Simply Hired, Indeed, and Monster. When you post your resume on these sites, it will be available to recruiters across the country (and possibly internationally), so keep this in mind when tailoring your resume. If you'd like to avoid agencies altogether, try browsing major job boards or company websites directly to find openings.
What about networking?
Even if you've exhausted all of the online resources, it may still be helpful to ask your network for job leads. First, create a list of people who might have connections in your dream field or at companies you would love to work for. Make a list of these individuals and see if any are located in the state you're planning to move to. If so, reach out to express your interest in working with them and also see if they know of any other people who could be helpful.
Update your resume and CV
Before applying for any job, don't forget to update your resume and CV with your most recent work experience. This way, when companies read through your resume and CV, they will see your progress over time and realize how much you have improved since previous positions. You can also consider adding new skills or certifications that you've obtained in the meantime, even if they don't relate to the position.
Make your cover letters more effective
When applying for a job, sending an updated CV or resume is essential, but you should also submit a cover letter with your application. For this letter to stand out, you should be specific when describing the type of job that interests you. It's also a good idea to let hiring managers know why you're sending them your cover letter and resume in the first place instead of simply applying for every job available. If you have a connection to this company, let them know! The more information you include about your job search in your cover letter, the easier it will be for hiring managers to decide if you're a good fit for their open position.
Remember the 4 P's
When applying for a new job and preparing yourself for an interview, it's crucial to remember the 4 P's: Planning Prevents Poor Performance. This means that it's important to review each of your resumes, cover letters, and any other documents you plan on sending before submitting them. If possible, have a friend or family member read over what you've written as well. You don't want to forget some important information or include any mistakes that hiring managers may catch, which could cost you the job. Also, be sure to proofread your documents before submitting them and check for errors you might not see at first glance.
Recognize your new potential city or location
You should have a clear picture of the work environment in the area you'll live in. To get started, ask yourself a few key questions such as:
What kind of companies are hiring?
How competitive will the job market be compared to other cities or states?
What is the average salary range for jobs in this field, and at this level?
Is the cost of living comparable to where you live now (housing, food, transportation)?
By answering these questions about your potential destination, you'll be better prepared to find the job that's right for you.
See Also: How to Move to Another State Without a Job
Stay focused on specific companies
When looking for a job, it is important to focus on a specific set of companies. This will make your job applications and interviews stronger. A great place to start with this is by using LinkedIn, which allows you to search for companies in your area. Once you have found one or several companies that interest you, use the full extent of LinkedIn's advanced search features to determine the names of people who work at these organizations. If possible, reach out to them directly via email or phone to see if they're willing to chat about the company and your possible role there.
Knowledge of different interview formats
You should know how each company will conduct their interviews before applying for a job with them. This will help you decide what types of cover letters, resumes, and other documents you need to prepare ahead of time. If you are currently employed, be sure to ask your current boss about the interview process they use at their company. This way, you can adapt your preparation to match what has worked for others in the past. Knowing this before you apply will also save you some time and hassle when searching for a new job.
Ask important questions
Before accepting a job offer, you must ask any hiring authority who interviews you some specific questions about their company or team. Doing so will help you determine if this is the right position for you. Some examples include:
What's a typical day like in this position?
What are some of the challenges employees face, and how does the company help them overcome these issues?
Do you have an official onboarding process for new hires? What do I need to be prepared for?
By asking questions that get to the heart of what it's truly like to work for this company, you'll be able to make an informed decision about whether or not you should accept the job offer.
Understand the new state's tax facilities
Before you officially move to your new state, it's important to understand the state's tax facilities. This includes knowing if state taxes are withheld from your paycheck, how to file a state tax return and any other important information you need to know before moving. You can learn more about how to do this by visiting the state's official website or contacting the state's department of revenue.
Get an address
Getting an address is one of the most essential things to consider while looking for a job out of state. You will not only avoid many of the disadvantages associated with being "out-of-towner," but if you visit, you will be better able to familiarize yourself with the area and connect with new people.
The readjustment allowance and paid transfer are only available to persons who were in employment in the state where they want or need to work. However, if you live in the state where you wish to work, you may not qualify for a readjustment allowance and compensated move.
Apply for temporary positions
Temporary employment may help you make professional connections in your new home. This may be a wonderful alternative for you if you're looking to get your foot in the door as you continue your search for a new job. Temporary positions give you the flexibility to explore different options and determine which company best fits your preferences and circumstances. At the end of each assignment, you'll have the option to either move on or stay with that company as a long-term employee.
Inquire about relocation assistance
It may come as a surprise, but businesses frequently cover some relocation expenses. Moving costs can quickly add up to thousands of dollars. The good news is that many employers cover a significant part of moving expenses, including transportation, packing, and shipping costs. It's important to reach out to hiring managers and inquire about informal assistance or relocation packages that might be available for employees. You can also look into the company's benefits package and see what is covered.
Also Read: A Job Relocation Package
Move anyway
Even if you don't find a new job quickly, keep going. Don't let an unsuccessful job search deter you from making the move. There are a lot of positive reasons to take a job in another state, and you can always keep looking for a better opportunity once you've settled into your new home.
In other words, if moving across state lines seems right for you, go ahead and do it! You never know what might come from exploring the other side of the country.
Conclusion
In conclusion, if you're looking to relocate and want a job in another state before moving, be sure you do your research on the area and company. Preparation is key when applying for jobs out of state. And if all else fails? Don't let an unsuccessful job search deter you from making the move! There are plenty of reasons why taking a new position across country lines can be worth it- but only time will tell how things work out.
See Also: Top Rated Moving Companies in the U.S.
Frequently Asked Questions
Is it smart to move to another state without a job?
If you plan to relocate to another state without a job, you need to be prepared for it. You must first ensure that you have enough money saved, establish your professional network, and execute those job applications.
Is it hard to find a job in another state?
Finding a job in another state is not impossible. There are ways to get a job in another state before moving, even if you haven't found any leads before your relocation. If you know how to go about it and have the proper mindset, you will definitely be able to make things work out for you.
Also Read: Things to Do Before Moving Out of State
Should I move or get a job first?
Finally, there is no single correct solution to this problem. Your budget, flexibility, and degree of comfort will determine what's appropriate for you. In general, it's easier to locate a job in a new city if you already live there. However, relocating without a guaranteed income in place is not an option for many individuals.
Also read: Cheapest Ways to Move Out of State
Enter your information
Almost done!
Enter your information to view your quote.
Your information is safe with us. By using this service, you agree to receive email communications solely regarding your relocation process