How to Use Packing Paper for Moving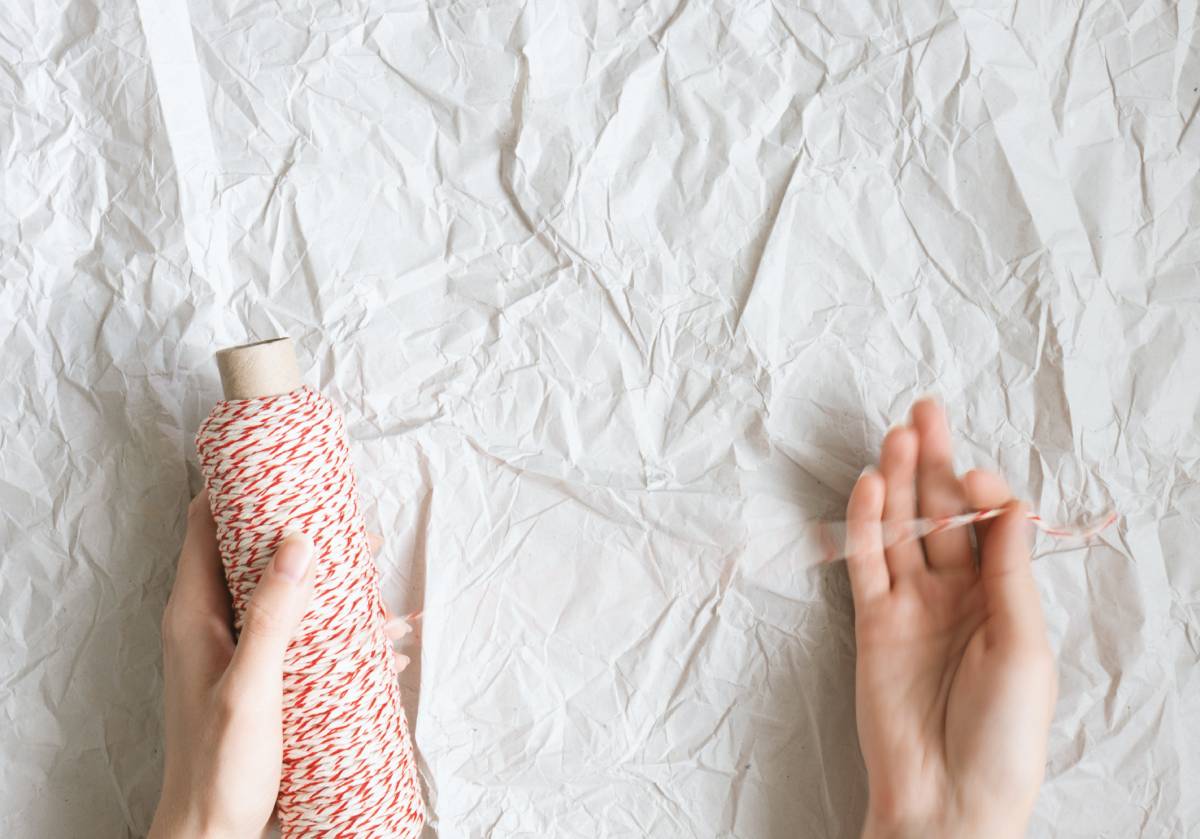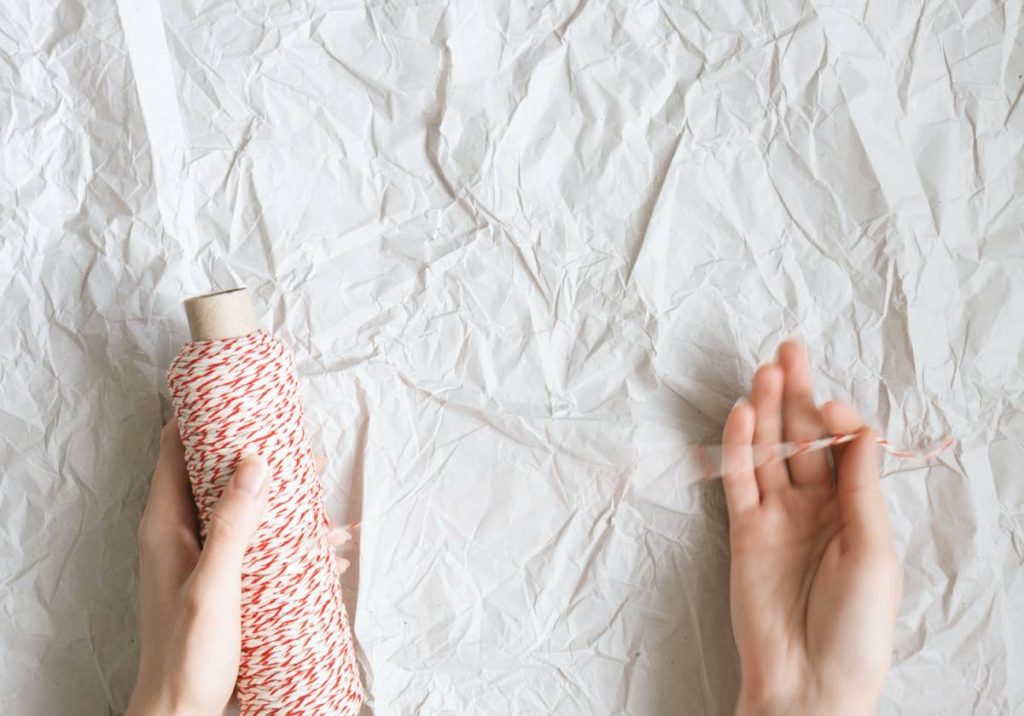 Now that you have decided to move out, you must have already started packing. Before you start stacking up the boxes with household material, there are a few things you should have on hand. Well, packing papers is one of them! Have you ever heard about packing papers? If not, then this blog is for you!
Packing papers is one of the most underrated yet important moving supplies that you should have. People usually spend their time searching boxes and other moving supplies and forget the most important one: Packing Papers. Let us start the article with the most common question that comes to our mind when we think of Packing Paper.
What are Packing Papers?
The name itself suggests the purpose of packing papers; yes, they are used for packing stuff. Packing papers are single-ply, professional-grade, non-printed paper used for protecting almost all types of household goods – from the most delicate and brittle objects to seemingly indestructible goods that you may still feel anxious to pack without any protection.
Thanks to its lengthy durability, you can also repurpose these old packing papers for your next move, making them an excellent value for money. Another good thing about this paper is that they are ink-free and recyclable. What else do you need?
These packing papers are usually sold in large rolls, making them easier to use while packing. Not only for wrapping the fragile items but these papers can also be used to fill the empty spaces in the box so that items do not move while transporting.
Packing papers are also easier to squish. So, you can also use them to fill in spaces inside the glass items so that you can prevent them from breaking. Surprisingly, the benefits of using packing paper when packing your own belongings are so numerous that the question isn't so much about you should have it or not, but rather how you can use it in the best effective manner.
Also Read: Where to Get Moving Boxes for Free
Advantages of Packing Papers
Packing Paper is Soft
As the packing paper is soft, it can hardly scratch any surface they cover. Also, it can't possibly damage the delicate items you are wrapping in it. That's the reason why soft wrapping papers are usually used to cover delicate and fragile items while moving—anything transparent glass or chinaware that could break during the transition unless properly wrapped in packing paper.
Packing Paper is Clean
Even if you wrap it around your expensive electronics, it won't stain or smudge the surface of it. Well, that's because they are ink-free. NEVER use newspaper to wrap valuable items because it can leave unsightly ink prints on their surfaces. Instead, use clean, blank packing paper as the first protective layer that comes into contact with those sensitive surfaces.
Packing Paper is Robust
Believe it or not, wrapping multiple layers of paper around the materials makes it quite durable. Yes, it is very easy to tear a single piece of paper, but if you form multiple layers of it, the seemingly easiest task can turn into a struggle.
Packing Paper is Affordable
Well, it's the first thing why we recommend using it because they are very affordable. Consider paying around $10 for a large pack of acid-free and ink-free packing papers (usually 200 sheets). Also, as we said earlier, they are reusable. So, it could be like your one-time investment, and then you can enjoy its fruit for a long time.
Packing Paper Takes Less Space
Packing paper is unrivaled in its ability to adhere to the items being packed and wrap tightly around items of any shape. Unlike bubble wrap paper, packing paper takes very little space, which allows you to fill more items in the box than packing materials.
Packing Paper is Eco-Friendly
And last but not least, it is environmentally friendly. Packing papers are 100% recyclable and biodegradable. After the move, you can recycle any packing paper that you don't want to keep for whatever reason.
How to Use Packing Papers?
Below are the steps you can consider to use the packing paper most effectively:
Tear or cut the necessary amount of packing paper from the roll for each item.
Roll the items in paper till you are satisfied that they are secure. For certain items, this may imply wrapping them in a single layer of packing paper, whereas for others, it may imply wrapping them in several layers.
Stuff delicate items such as cups, mugs, and glasses from inside with paper.
Tape paper if necessary. Packing paper usually adheres to itself and does not need tape to hold it together. However, you may want to add another layer of protection for larger items by using tape.
Fill in all the empty spaces with extra packing paper while packing items inside a moving box.
Which are the Different Items You Can Pack with Packing Papers?
Consider small to medium-sized materials for packing them with these papers. You can also use these packing papers to cover small electronics and showpieces if you want to protect them from dust and stain. Below are a few items that you can pack with packing papers.
Dishes
Bowls
Glassware
Valuables and collectibles
Vases
Small electronics
Small appliances
Pots and pans
Large utensils
Where can You Buy Packing Papers?
You can find packing papers pretty anywhere. It's available at a variety of home improvement stores and almost any store that sells moving cardboard boxes and other moving supplies. These are the few names where you can easily find packing papers: The Home Depot, Lowe's Home Improvement, ULINE, Walmart, Amazon, Target, Bed Bath & Beyond, Ace Hardware, and U-Haul. Prices may vary, but a bundle of packing paper should cost approximately between $10 and $40, depending on how much you need with the packing.
There is a good chance that you can have them for free! Maybe from someone who has just moved to a nearby apartment or from moving agencies who frequently use them for packing stuff.
How much Packing Paper do you need?
Okay, so now that you know where to find these papers, the immediate next question will arise how much do you actually need? Packing papers roll comes in different sizes and length. You can use Oz's packing paper formula that is 1 pound of tape per cubic foot of the shifting box. This formula should provide enough buffer space for all of your belongings in each of your moving boxes. Also, remember buying them in bulk will save you money.
Below is the list where you can estimate how much packing paper you need:
200 sheets are sufficient for a small apartment or a one-bedroom home.
500 sheets are ideal for multi-room houses or a dish collection.
1,000 sheets are ideal for larger apartments or those with many fragile items.
2,000 sheets, sufficient for 6+ bedrooms, houses, or multiple collections.
What are the Other Packing Materials You Will Need Along with Packing Papers?
Well, packing paper is important for moving, but it's not the only thing you will need. Moving boxes and plastic bins, tape, and markers are among the other essential packing materials and relocating supplies you may require while packing. You will need a set of packing materials along with these packing papers for moving.
Packing tape
Scissors
Sharpie markers
Labels
Bubble cushion rolls
Plastic wrap (also known as a stretch wrap)
Truck rental
Moving straps
Hand truck or dolly
Moving trailers
Glass and dish packing kits
Packing peanuts
A toolbox
Mattress covers
Moving blankets
Foam pouches
Cardboard moving boxes
Plastic bins
Conclusion
So, this was our article on what packing papers are and how you can use them. Please feel free to ask any questions in the comment section below. Our representatives will be happy to answer all of your questions.
Enter your information
Almost done!
Enter your information to view your quote.
Your information is safe with us. By using this service, you agree to receive email communications solely regarding your relocation process