How to Spot Fake Online Moving Reviews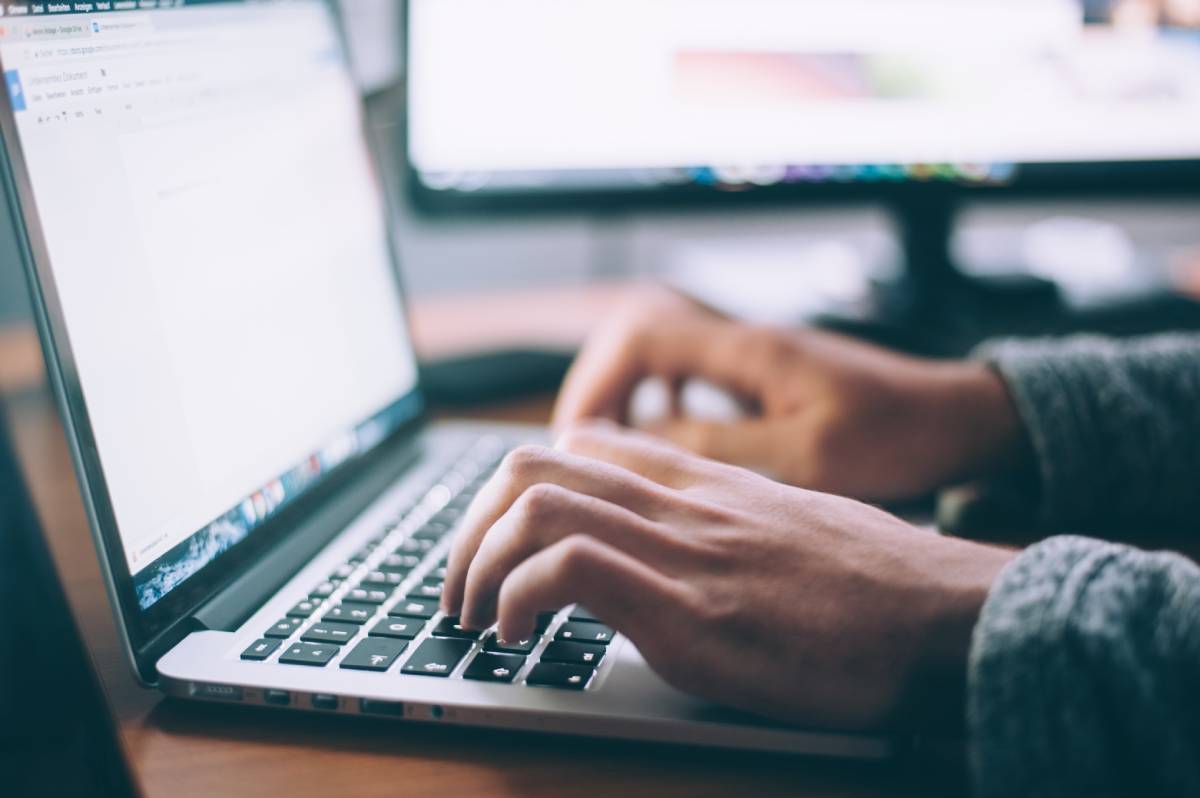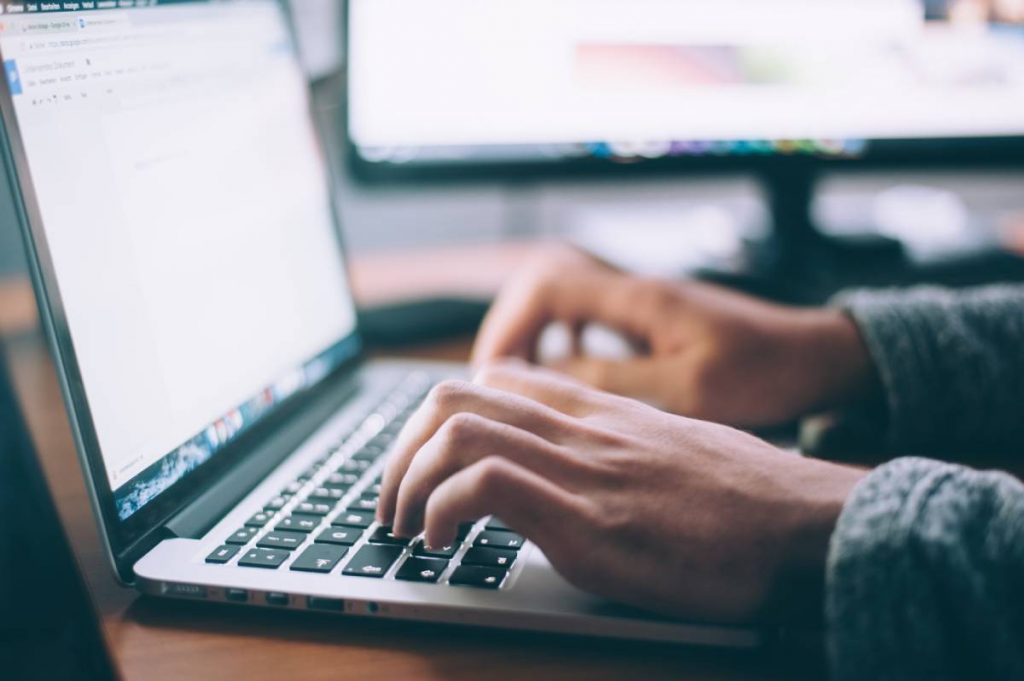 What is the first thing that will come to your mind when you want information on movers? You will search for them online. You will also end up checking the credentials of the movers recommended by your family and friends. Such is the power of the internet. To find out the authenticity of the services, we check customer reviews. But is whatever we read genuine? Are the reviews on the websites of the moving companies organic and trustworthy?
There can be many fabricated stories and experiences with fake 5-star ratings. This practice is prevalent everywhere, so it is in the moving business. Not all, but many companies build their online reputation with much false information, which is unethical and immoral.
You can get cheated if you select movers based on the misinformation they planted on the internet. It will be such a disappointment to know that the company you chose turned out to be almost the opposite of the reviews you read about them online.
It is essential to be aware and vary of such practices when looking for the right movers. It is also necessary to identify fake and planted reviews for the moving companies in general.
The importance of online reviews for moving companies
Let's take a scenario. You plan to move out of your state. You will most certainly search for reviews online on interstate movers. The internet will filter the comments of dozens of moving companies without you having to visit their website one by one. Here the importance of online reviews comes into prominence. Genuine companies will urge their users to fill in the online review forms or questionnaires to benefit the movers and people searching for efficient movers. Fraudulent companies that do not have happy and genuine clients will do fake reviews. They will either write misleading reviews themselves or hire people to do so.
People's reliability on online ratings is another crucial factor in increasing fake reviews. Fierce competition between the businesses in any industry has given rise to fake reviews. Every company is fighting tooth and nail to attract customers. The moving industry isn't untouched too.
Clients get lured into purchasing services of some deceitful companies due to their fake 5-star reviews. This is done by hiring people to post false positive reviews about their company. That is not all! The same people are also commissioned to post dishonest negative feedback about their fierce competitors who are genuinely doing great work. The companies use these tactics to cover incompetent behavior, rude attitude, and poor services of their own.
Who writes fake online moving reviews?
It is an apparent thought that must have crossed everyone's mind. As we understand, fake reviews can be both positive and negative. The excellent reviews are written on the movers' website to promote their popularity and customer ratings. Negative reviews are generally posted on competitors' websites to show the company negatively to run them down.
These negative and positive reviews are written mainly by the owners, family members, or staff members of the moving company. But these days, with immense popularity to check star rating, movers hire professional help to post fake reviews on websites a dime a dozen.
How to recognize fake online moving reviews
The practice of fake reviews and testimonials has become widespread with our lives revolving around the internet. Recognizing a fake review is not easy but can be done with little guidance. Nowadays, a few software options also help track false reviews. Here are some helpful tips for identifying made-up testimonials.
Also read: How to Report a Moving Scam
When a Review is very Positive
There are no perfect movers. There are certain aspects that even the best movers have to improve on. If a review has gone too much in detail, praising each job perfectly by the mover, singing only the company's praises, it is a sign of a fake review. Reviews that say "these are the cheapest movers in town" or "ABC movers offer the top drawer relocation services." are mostly planted reviews. In this kind of review, you will find a lot of superlative degrees like, best, cheapest, most convenient, and so on.
When a Review is extremely Negative
A dissatisfied customer is highly likely to leave a negative review as they have been through a horrible ordeal and need to express their anguish. But overtly negative reviews that provide no information on what made a move so negative are likely to be false. Such reviews generally end with a few suggestions.
A picture is painted
When you read a genuine review about people's experience with the company, they will mention the company's name, their location, and sometimes the excellent staff. In a fake review, you will mostly find all the essential information missing. They are far less descriptive and carry almost no minor details of the moving experience. They avoid writing descriptions because mostly they do not have the experience to mention facts and the nitty-gritty of their moving experience. They would like to paint a pretty picture of the moving day, so be aware and cautious.
No mentions of names
In a fake review, people tend to mention themselves much more than the company and staff they are impressed with. Mostly, people will write a lot about themselves and their experience using first-person pronouns.
Fake reviews are sloppy
These days fake reviews are written by the bots. Many people are also assigned to do the same. The bots generally have an emotional quotient missing, and the people who write for pay-checks might usually write short lines with little attention to details. Only tell-a-tale reviews are a perfect sign of a paid job. You will also realize that the writing style is very similar on different websites.
When a Review is very general
If a review is just for the sake of its presence, it is primarily a fake review. Such assessments are often written by people who haven't experienced any moving services but are recruited by the mover to speak positively of their services. This kind of review will have common words like "Nice," "Not bad," "As good as it gets."
Vague reviews
Generally, such reviews will have only star ratings of either the highest or the lowest for the mover. They will not have any review. People unhappy with the mover's service and only give them one star might also want to speak about their grievances. So would the ones who are extremely happy. Reviews in "all Caps" "emojis" signal that the review is fake. Uncommon languages and unnecessary technical jargon are also reviews to be wary about. It is advisable to take them with a pinch of salt.
Look at the sequence and timing of reviews.
When reading the overtly positive or harsh reviews, check their timing and sequences. These two things are prevalent with fake reviews. Reviews written at unearthly hours mean that they are commissioned to be written by professionals in the U.S. or outside the country. To check sequence means you should keep your eyes open if the review page of a specific company has too many good reviews one after the other in a similar fashion. They will be fake ones, for sure.
Examine the profiles
When you read a review, which is very positive or very negative, spend a little extra time reviewing the profile of the person who has written the review. Fake profiles typically will not have any pictures. In many cases, one does not share their photo online, but in the case of fake reviewers, you may be able to guess. Most people writing bogus reviews also give vague names to themselves. Sometimes, a good gut feeling will help trace the wrongdoers and bluffers.
Also Read: How to Read a Moving Contract
Reviews are free advertising
Excellent and genuine reviews mean a lot to reputed companies. They mean much more than a paid commercial. Fake online moving reviews are nothing but advertising for shady movers who offer poor services. Besides, review writing companies and individuals know the keywords and internet algorithms too well. Hence, if a professional fake review writer is asked to write a review on moving services to Lincoln, Nebraska, it will most probably read like, "our long-distance move to Lincoln was phenomenal thanks to Andy from ABC Moving Company." Another thing to notice is that these reviews sound like Ad commercials. So, if it looks like advertising, talks like advertising, it usually is just that – a paid ad.
Also Read: How To Find If A Moving Company Is Reputable
Frequently Asked Questions
How do I leave a review for a moving company?
Carefully mention the approximate date, time, and location of your move when you write your review. Write a little detail about customer service, your staff impressions, especially punctuality. Note anything you didn't expect. Mention names and specific services that you liked or disliked.
Where do you write a review on a moving company?
When you write a review, it must be well-read. Websites like Yelp, BBB, and My Moving Reviews are great places for reliability. Post your review on several reputable moving-related sites.
Conclusion After confirming the good reviews about the company, there is still another step to take. You should check all credentials of the mover through the FMCSA with their unique USDOT number. If it is a long-distance or interstate move, consider all the other details as they relate to your moving needs. It would be best if you also talked to family, friends, and office colleagues, who might have firsthand experience with the moving company's services you plan to hire. That will save you the trouble of reading reviews online.
Also Read: How to Check a USDOT Number
Enter your information
Almost done!
Enter your information to view your quote.
Your information is safe with us. By using this service, you agree to receive email communications solely regarding your relocation process