Best Mid-Move Temporary Housing Options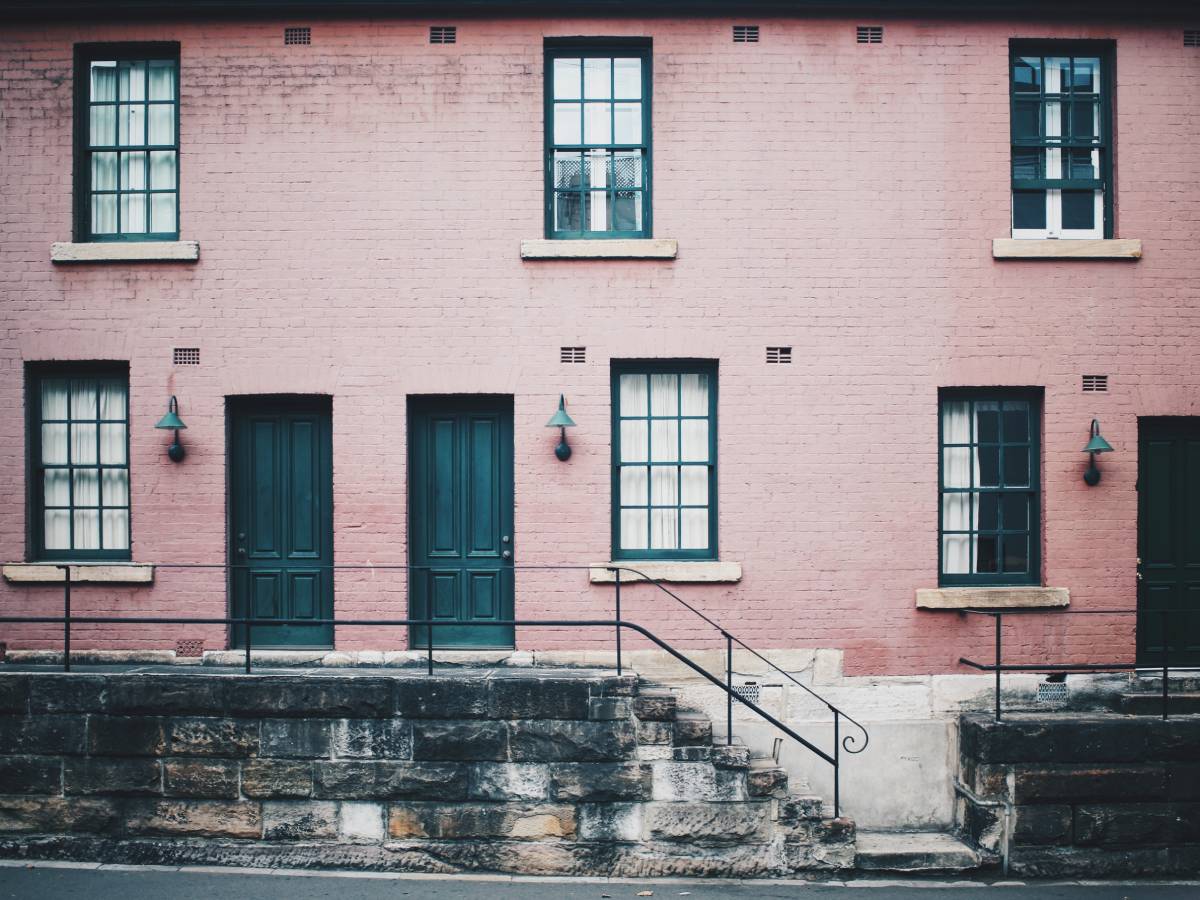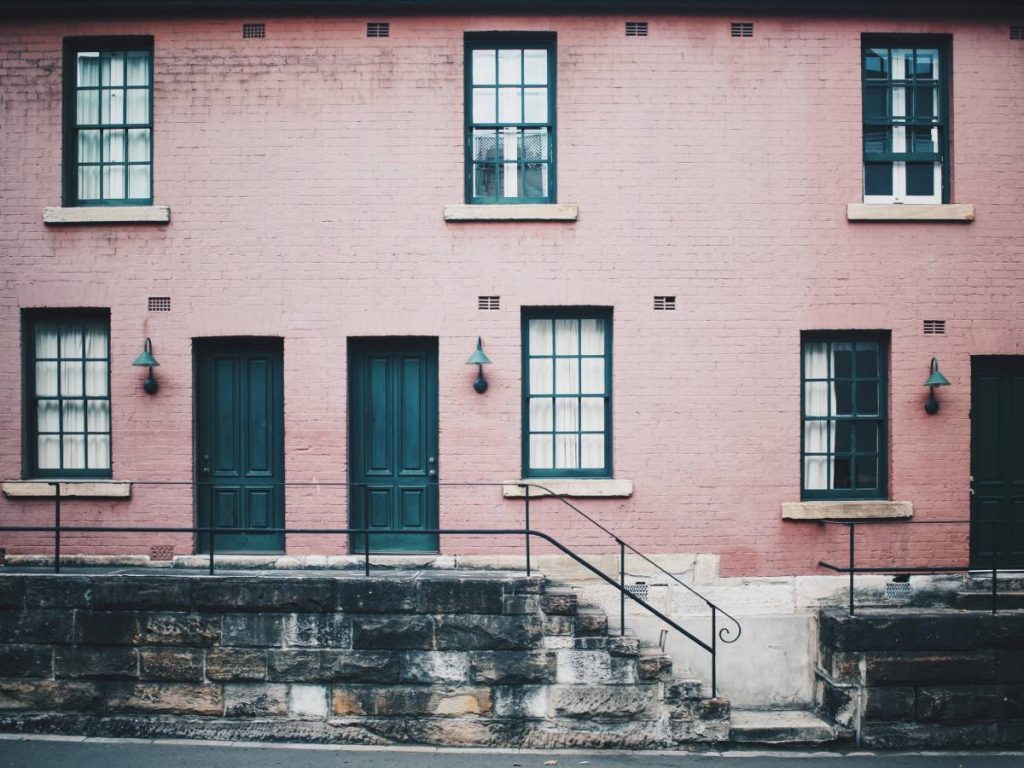 People often need to find temporary housing for a variety of reasons. Maybe they are in the middle of a move; their home is being remodeled or between leases. Whatever the reason, finding suitable temporary housing can be tricky. In this article, you'll discover some helpful hints on how to locate the finest mid-move temporary accommodation solution. Before that, let's discuss what is temporary housing and who needs temporary housing?
What is temporary housing?
Temporary housing is available to individuals looking for housing that is short-term in nature. Some common reasons why people would need temporary housing include:
Moving to a new area
Traveling for work
Seeking temporary housing during home renovations
Who needs temporary housing?
People who could benefit from a temporary housing solution include:
Movers who need a place to stay until their permanent residence is ready
People whose homes are inhabitable due to damage or injury
Anyone who needs temporary housing because their current residence is unavailable for any reason.
People who find themselves in this situation, especially if they are moving long-distance, could also benefit from consulting with a reputable transportation company during the relocation process. Transportation companies can work with individuals to create a plan that offers mid-move temporary housing solutions and safe, reliable transportation for all of their belongings.
Here are some tips on finding the best mid-move temporary housing options:
Work With Temporary Housing Companies
One of the best mid-move temporary housing options is working with a company specializing in finding temporary, furnished housing. These companies typically have listings all over the nation and will find something that works for you within your price range, location preferences, etc. Furthermore, these companies can usually set you up with a furnished rental in just days, which is very convenient if you are in the middle of a move.
Work With A Real Estate Agent
Another good mid-move temporary housing option is working with an agent specializing in finding homes for sale or apartments for rent. If you are looking to rent, the agent will know about houses or apartments going on the market soon and can help you find something before it is even available to the general public. If you are looking to buy, the agent will know the area well and help you find great houses for sale within your price range and at a location that works for you.
Search For Vacation Rentals
Another great mid-move temporary housing option is to search for vacation rentals. These are usually apartments or houses that people own and use as a second home, but they let out their rental to make extra money when they are not using it. However, you need to be careful with this option because there can sometimes be terms and conditions of staying in a vacation rental, such as purchasing the owner's insurance, having stricter cancellation policies, and more.
Rent Furnished Apartments
Another good mid-move temporary housing option is to rent a furnished apartment. You can move in as soon as the current tenants leave, which saves you from having to look for places before your old lease expires. Plus, if you can find a place that is available immediately, you will not have to pay for any days that it sits empty. For example, if you rent a one-bedroom apartment for 3 months between leases, all you have to do is pay 3 months' rent, and you have a place to live.
Also Read: Where to Buy Cheap Furniture
Rent A Hotel For A Few Weeks
Another good temporary housing option is to rent a hotel room for a few weeks while you look for an apartment or house during a move. Since hotels are always available to rent, you have a place to stay immediately after your current lease expires. The downside is that hotels usually do not include any furniture or appliances, so you would have to pay for those and the hotel room.
Stay With Family Or Friends
If all else fails and none of these options work for you, then you can always ask family or friends if you could stay with them for a little while. Of course, this option has terms and conditions since you would be imposing on their space by staying there for an extended period. In the end, though, at least you will have a place to stay as soon as your old lease expires with no additional costs.
Stay In A Motel
If you cannot stay with family or friends and none of the other options work for you (e.g., they are all too expensive), then you can always opt for staying in a motel unit for a little while until you find something more permanent to rent. Another downside with this option is that it will cost more than most options, and you might have to stay in a seedy part of town to find a motel that has available units.
Look For Sublets Or Subleases
Another excellent option for temporary housing is looking for a sublet or a sublease during a move. These are both renting terms where you rent from someone who already lives in the apartment, but they need to split for some reason and leave for a few months. In the case of a sublet, they will come back to their apartment, and you can have it for a few months before they get back. In the case of a sublease, you would be moving in when they leave and living there until December or January before their lease expires. You would have to pay the rent every month until they come back and you can just carry on with your life as usual.
What should I bring with me if I'm moving into temporary housing?
This is determined by the form of temporary housing you'll be leaving in. If you're moving into a hotel that's running on a month-to-month basis, then what you can bring with you is limited to what fits in your one bag. Suppose you're moving into temporary housing such as an apartment. In that case, you're likely going to be bringing all the furniture and appliances along with household goods and clothing (within reason) that you'll need.
However, if you're looking to rent an unfurnished house monthly and not as a vacation rental, then you're likely going to be moving in with what's already there. You might need help removing the existing furniture and appliances, but if you've got the means to secure the property, this idea may not be out of reach.
What should I do with my belongings?
There are many choices for what to do with your things if you're relocating to short-term housing. These are usually best-taken care of by a third party. You can, for example, consider having your appliances shipped to you via freight shipping companies or professional movers. Household goods can be stored at a warehouse storage unit. Clothing can simply be rolled up and placed in boxes, which you'll keep with the rest of your things until they're needed.
There are different options available for what to do with your belongings when relocating to a temporary house:
Self Storage Units. One option is to rent a self-storage unit and place all of your belongings there until you need them again. Many companies offer self-storage units for rent, and all you need to do is pay them a monthly fee. They will handle everything else, such as maintenance and the security of the building.
Use Hotel Rooms to Store Your Belongings. Another option is to take all of your things with you in a suitcase and keep them in a hotel room.
Rent a Moving Truck. You can also rent a moving truck and have your belongings shipped to your new address via commercial freight shipping companies or professional movers
Bring All Your Belongings With You. You can also bring all your belongings with you to your new temporary housing location. If you can do this, then this is the cheapest option available.
Sell it. You can also sell all of your belongings and move with only the things you wish to keep
Renting A Storage Unit. Suppose you've got a lot of stuff, whether it's for work or personal reasons. In that case, renting a storage unit will probably be the best option for you if your new temporary housing situation doesn't allow you to keep your belongings with you.
Get in Touch with the Local Government. You can also get in touch with your local government to see what's available. Some may have short-term storage options that you can take advantage of.
Whichever course of action you choose, make sure it makes sense for you financially and practically before confirming (e.g., if you've got an apartment already booked but your things are still in your old house, then renting a self-storage unit doesn't do you any good).
Also Read: How to Find Good But Cheap Long Distance Moving Companies
Conclusion
No matter your situation, there is a temporary housing option that will work for you. It's important to consider all of your options and choose the one that makes the most sense financially and practically before making a final decision.
Frequently Asked Questions
Where can I live temporarily?
When purchasing a house isn't an option, there are several alternatives for people searching for short-term accommodation, such as:
● Corporate Housing
● Extended Stay Hotels
● Hotels As Temporary Housing
● Airbnb
● Use UpNest When Moving to Temporary Housing
What is temporary housing?
Temporary housing units are usually built to accommodate an increasing number of people expected to be there for a limited amount of time by offering them temporary dwellings such as hotels, apartments, and mobile homes.
Also Read: How to Throw a Housewarming Party
How long can they keep you in temporary accommodation?
You can usually stay in a hostel for as long as you pay your rent and expenses and do not violate any of the terms or conditions of your housing. The council has to relocate families between temporary residences on occasion to make the most of the assets available to them, but they generally try to limit any temporary housing to six months.
Why is it called temporary housing?
Temporary housing is sometimes known as "transitional" or "emergency" housing because it is intended for individuals in need of short-term shelter between permanent homes. Temporary housing units are often small apartments that can accommodate only the bare essentials.
Enter your information
Almost done!
Enter your information to view your quote.
Your information is safe with us. By using this service, you agree to receive email communications solely regarding your relocation process