Things to do After Moving to a New State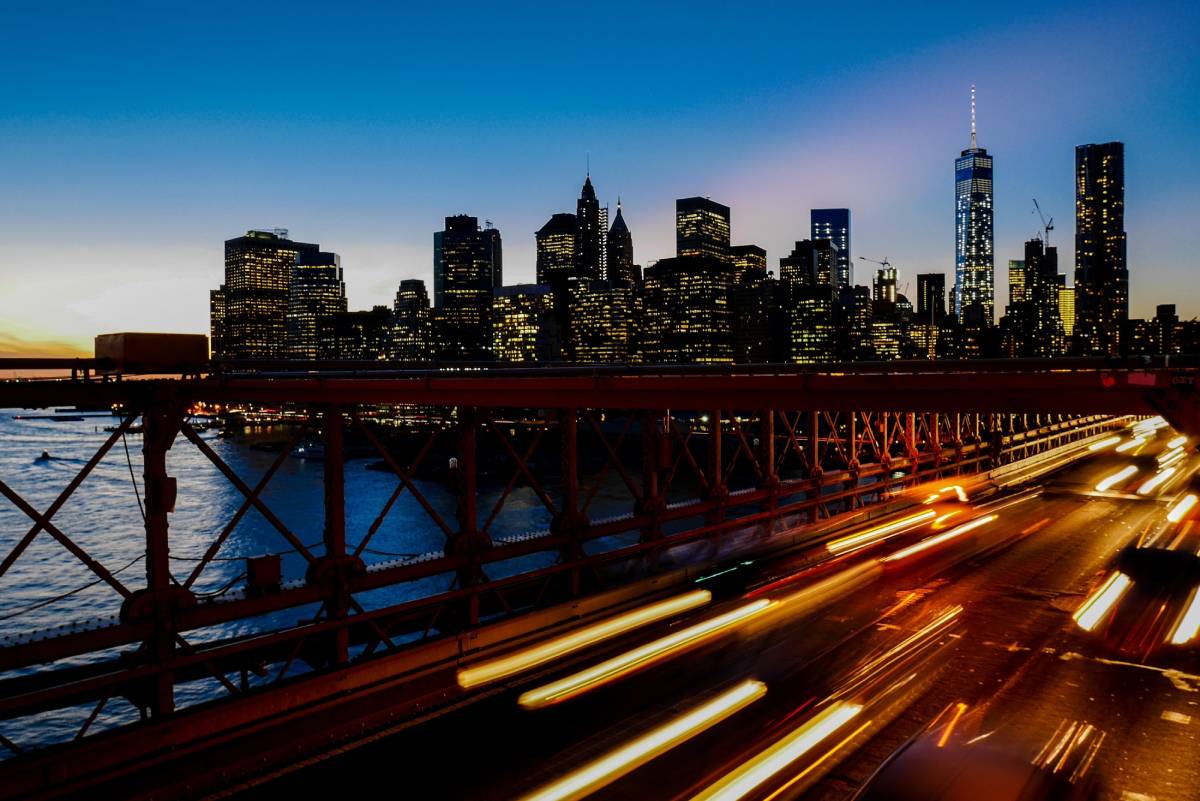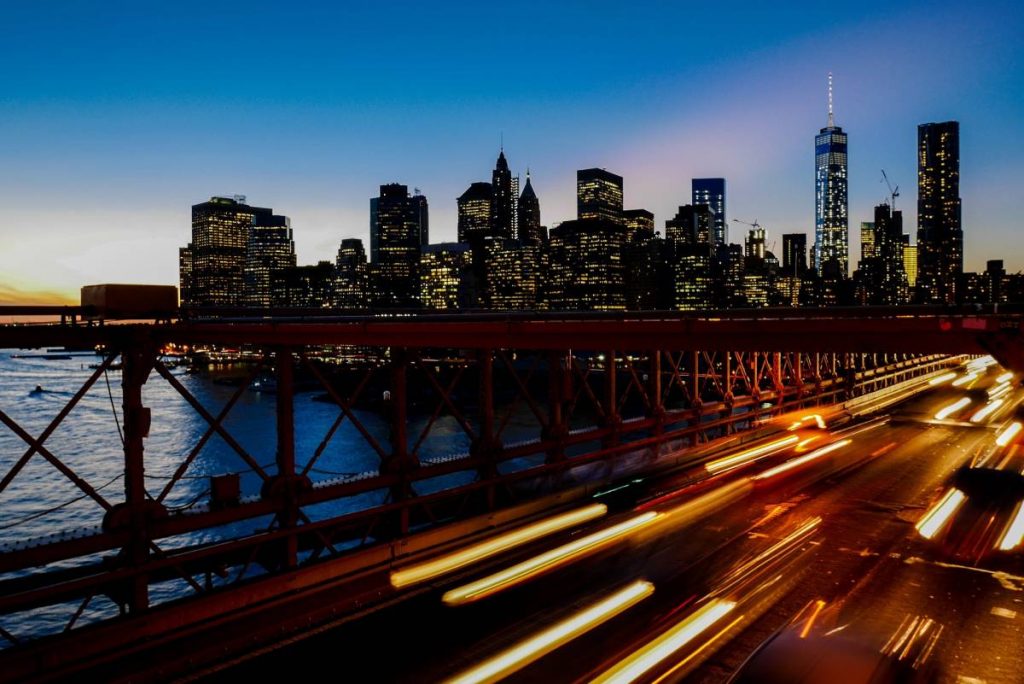 We make thousands of decisions every single day without even realizing it until it's too late. Most of these decisions, like what to eat for breakfast and what to wear to work…are easy to make and may not drastically impact our daily lives.
The other decisions, like what kind of career I should pursue or what I should do after moving to a new state… require a lot of groundwork. But, if planned correctly, moving to a new state can be a life-changing opportunity.
This process is filled with so many moving-related tasks and important decisions that the home movers are frequently overwhelmed by its complexity. It's only natural that the people planning for the big move have tons of important questions to sort out.
No one has ever said moving to a different city will be an easy task. But this is precisely where we would like to mention a quote… "Life is either a daring adventure or nothing at all."
Remember that a house move isn't over until all post-move puzzle pieces have connected to form a cohesive image of order, harmony, and pleasure.
So if you want to move from one city to another to be independent or boost your career, we have compiled the list of most important steps required before and after moving out of state. And sprinkled in our tips below to make your transition go as smoothly as possible.
So let's get this started!
1. Make a Master Plan for Relocating to Another State
Create a high-level master plan for how you'll organize your move before you begin your moving research. Determine how much money you can spend while relocating to a different state. Will you transport any of your belongings in your car or a rented truck, or will you rely on professional movers? If you're planning a DIY relocation, renting a moving truck may be an excellent option to save money.
Make a list of all friends and family members who may help you move out of state. How much time do you have to get to your new home if you're driving some of your belongings yourself? Will you purchase relocation insurance? The crucial first step is to lay the broad picture out so you don't get caught up in the specifics later.
2. Downsize Your Possessions Before Moving Out of State
Take inventory of everything you'll bring to your new place, paying particular attention to the essentials, such as dishes and a bed frame. Moving out of state can quickly become prohibitively expensive, so you'll want to keep costs under control by moving only the necessities.
When downsizing, use a pack, purge, or donate the system to sort through your belongings. Once you've decided what to bring with you to your new home, you can claim a tax deduction by selling your gently used items on Craigslist, hosting a garage sale, or donating your gently used items to charity. Hey, it might even save you some money in the long run.
Also Read: Where to Buy Cheap Furniture
3. Find a New Job
This is something you should plan before moving to a new place or immediately after relocating. Because a job is going to pay your bills and your stomach as well, you'll need a steady income to keep things running smoothly, so a job in your field of expertise (ideally) should be your top priority. Before you even start looking for work, you should update your resume, request letters of recommendation from previous employers, and work on some cover letters. If you have acquaintances or friends in the new city, contact them and see if they can assist you with this challenging task.
4. Make New Friends
One thing is sure: you will not be truly happy in your destination city unless you make new friends there. And if you've moved to a new state all by yourself (without family or friends from your previous place), learning how to make friends after moving to a new state will be critical for your survival.
If something freakish happens, these friends will be the closest to you for help. Even in a mental breakdown, you will never find a better (also cheap) therapist than friends when you are at your worst. Websites like MeetUp, Instagram can also help you meet people who share your interests. Even if you already have a few friends in the area, what's the harm in making a few more?
Also Read: How to Throw a Housewarming Party
5. Find a New Family Physician
Talking about therapists, finding a proper doctor should also be on your priority list. A highly skilled and qualified specialist with whom you can trust and share about your most valuable asset… your health.
You go to your primary care physician when you're not feeling well. They are trained to treat a wide range of medical issues, ailments, and even most chronic conditions (hypertension, diabetes, and so on). They will refer you to a specialist if necessary.
6. Register Your Car and Transfer Your Driver's License
When relocating to a new state, you'll have a lot on your plate. The rules and laws vary by state, but many require you to update your driver's license within a specific time frame. Even if it isn't needed, you should update your information with the DMV so that you can vote in your new state.
Although your vehicle insurance is valid in any state you move to, you must purchase coverage in the state where you've settled. In other words, if you don't have auto insurance in a certain state, you won't be able to register a car there. You will be required to provide proof of insurance before registering your vehicle in a new state.
See also: How To Change Your Address And Forward Your Mail When You Move
7. Secure Your New Home
Another important factor to consider before relocating out of state is housing. It might not be your ideal home. It might be your cousin's sofa, but as long as you have a secure location to sleep for a few days or weeks, you'll be much better off than waiting until you get to your new city.
The following are the very first things you should do after moving to a new home in a new state:
First, CHANGE the locks on all outside doors so that only you and your family have access to your living space. Second, CHECK that all doors and windows close securely and cannot be opened outside. Finally, if you want your home to be as safe and secure as possible, consider hiring a professional home security company to install a burglar alarm – a protective measure if the neighborhood you've just moved to has a poor reputation.
8. Say Hi to Your New Neighbors
It would help if you weren't concerned about who should make the first move and introduce themselves to the neighbors. If the people next door don't do it within a few days of the move, gather your courage and do it yourself.
Visit them, introduce yourself, and perhaps invite them over for a few drinks and snacks once you've finished the arduous task of UNPACKING. When taken out of their comfort zone, every newcomer desperately needs prompt assistance and friendly guidance. And, until you get back on your feet and regain your confidence, your neighbors are usually an invaluable source of useful information.
The best school for your child, appropriate places of worship, cheaper supermarkets, and dependable service providers – ask your neighbors, and you'll get first-rate information straight from the horse's mouth.
9. Keep In Touch With Your Old Pals
Another chapter in your life is about to begin, and there are still more thrilling discoveries ahead on the next page, all waiting to be discovered, experienced, and cherished. Well, no adventure is complete without good friends to share the good times with.
Nothing beats hearing a close friend's voice on the phone or reading an e-mail or letter from a childhood pal to lift your spirits when you're still desperately trying to find your inner rhythm that will give it all meaning.
It's never been easier to stay in touch with old friends – choose from phones, texts, e-mails, (video) chats, or social networks. So, find some extra time in your busy schedule to tell your best friends how much you miss them. It's worth it, we promise!
Also Read: How to Set Up Utilities in Your New Home
Frequently Asked Questions
How long does it take to adjust to a new state?
It usually takes a few weeks to get used to a new home, but it might take longer if you've moved from a large metropolitan area to a small city or town. The adjustment period can be shortened if you settle in an area like the one you left behind – for example, many people relocate to Florida and then look for houses within the state they're familiar with, such as Tampa or Miami.
How do I start a new life in a new state?
Adjusting to the new state is like adapting to a new college or university. You might have had more friends, but you will certainly make more in your new home. The quality of your life depends on how open and flexible you are when meeting new people, exploring unknown places, and discovering exciting opportunities that seem unavailable in your hometown.
See Also: Tips for Moving Back to Hometown
What are some post-move tips for settling in a new state?
There are no universal rules, but if you want to make the transition as easy as possible, start by making a list of things you'll need during your first few weeks or months – from essentials such as furniture and appliances to groceries and household supplies.
Also Read: How to Obtain a P.O. Box When You Move
Conclusion
That's it! Staying busy is the best way to make your transition into a new state fun and rewarding. Ensure you do all these things immediately after relocating to your new home. You'll only have a short time to get everything done, so if you wait too long, you might become overwhelmed, which will harm your state of mind. Trust us; you'll be much happier if you don't let yourself get caught up in boredom.
Related: Out of State Moving Tips | Things to Do Before Moving Out of State
Enter your information
Almost done!
Enter your information to view your quote.
Your information is safe with us. By using this service, you agree to receive email communications solely regarding your relocation process