How to Find a Good School When Moving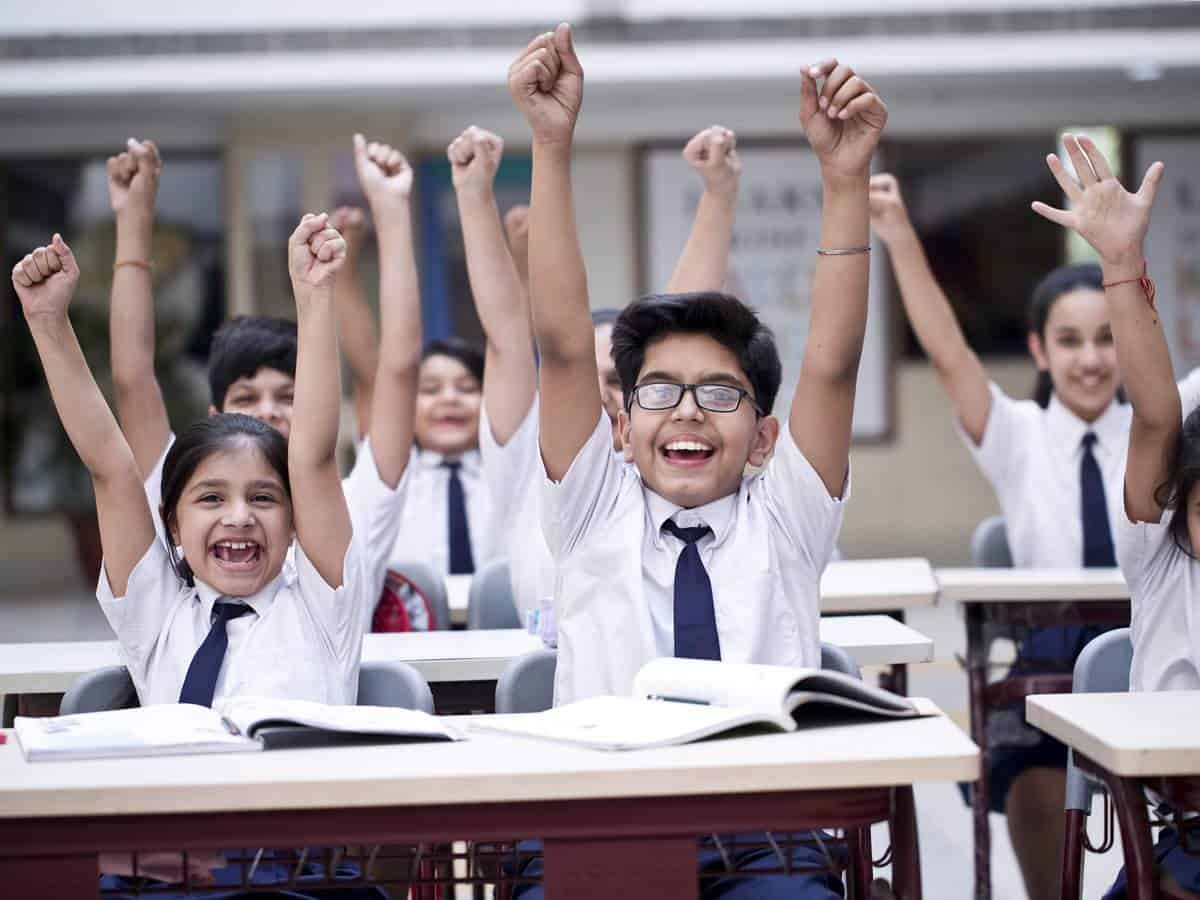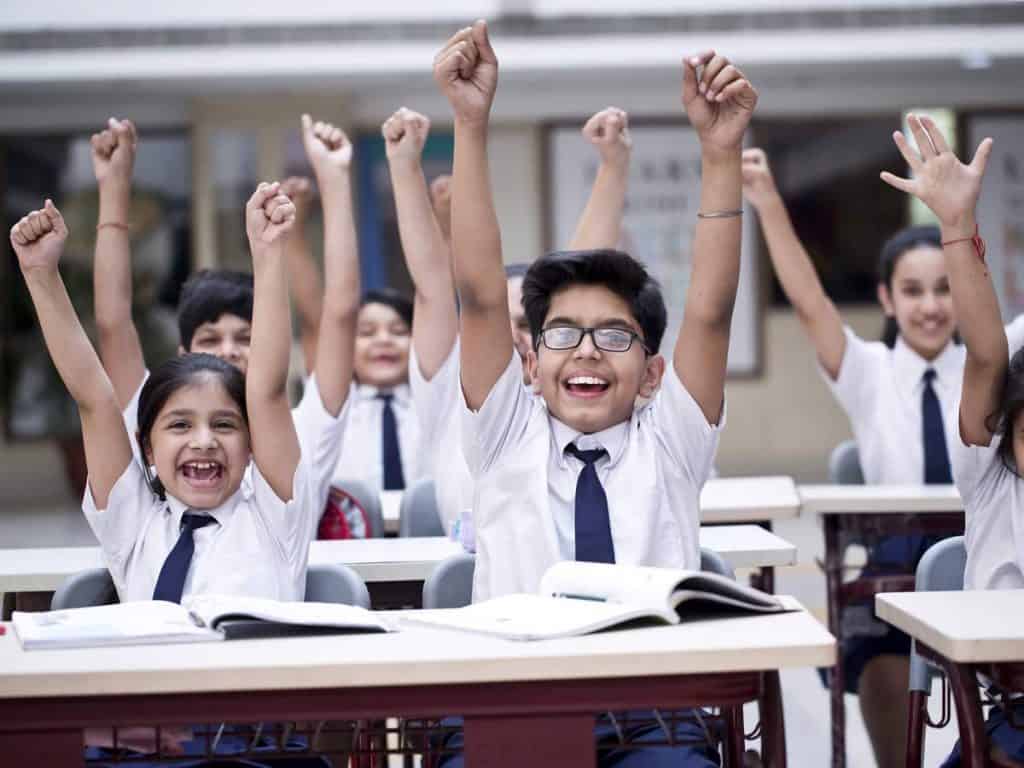 A mother's womb is the safest place for a child in the universe. The warmth a child feels can only be given by parents. The pure joy of watching your newborns, their happiness, their smile, giggles, and seeing all your childhood memories reincarnated is a feeling we cannot describe in words.
Every decision a parent makes for their children is the right one and for their good. Parents take care of all the minute details about their child. Did he eat? Did she sleep properly? Even a minor scratch can make parents miserable, but as soon as kids start to grow, they spend more time away from their parents. Their playtime, different learning, and the biggest reason "school" makes it difficult for parents to meet children. At such times, somebody at school who can give similar warmth to children is significant, and no one else other than a teacher can do this.
The Student-Teacher relationship is a very integral part of a child's growth. It will be beneficial in a child's development if the right thoughts are planted in the minds of a child at the right time. If the teacher is sporty and supportive, it will help the child reach new heights, but on the same note, if the teacher is harsh, it will limit the child's growth.
There is a saying, "engineers make bridges, artists make paintings, scientists make rockets, but a teacher made them all." The school atmosphere where your child is growing must nourish their personality. So, it is imperative to choose your child's school by giving a good thought. But if you are moving or shifting to a different place or city, already moving sounds hectic, and it can cause clutter in everyone's life. How is it even possible for anyone to choose that this is the one? So, here are some tips to help you choose a good school when moving.
Know What Your Child Needs
As you know, everyone on the planet has different personalities, and on their personality, which means different children have different needs and want extra attention. Consider your child's abilities, interests, and learning style. Find out which subjects they are interested in more? Is it science, math, Political studies, or arts? Then choose the school that focuses on that subject. What extracurricular activities does your child like doing? Is he more interested in sports, music, paintings or drama and choose accordingly, also it is vital to know that do they thrive in a structured environment which has everything fixed, strict schedules and strong discipline or do they prefer an independent environment where they can cop up with their own pace? Also, it is essential to know what your child's final goals are and where your child wants to land. If they're going to go to college, choose a school with a particular curriculum to get them ready.
See Also: Tips to Make Moving With Kids Stress-free
What Are Your Needs?
Determine what is important to you, what you expect from school, what kind of education might help your child's growth, what type of environment can nourish your child. If education is taken into charge, people often find a good school and then find a place to live. Suppose there is any other reason to try to find out a school in your neighborhood or area. Transport is a vital concern to keep in mind. If you choose a school far from the area you live in, you need to find out what transportation options are available. Also, selecting a good school depends on your budget; private schools are more expensive than public schools so that you don't end up in a school you can't afford.
See Also: How to Find a Roommate on Craigslist
Decide the Best Time to Move
If you can choose the time you want, you should move in a summer break; it will be easier for your child to cope. Also, your child can begin the New Year in a new school. This way, your kid would get used to the environment and meet classmates and make friends. If you moved during the year, your child would have the opportunity to meet new friends and adapt to the environment quickly. You can also move when the semester is finished. It gives you the same benefits. The best time to move depends on your requirements and your child's requirements.`
Search
Start searching for the school that best fits your and your child's needs. The Internet can help you search for schools in your neighborhood. Gather the information by comparing the schools and finding your match.
National center for education statistics: This website has all the data for each school present in the district. You can filter out institutions such as public or private schools. They also provide student-teacher ratio and demographics. NCES will give you brief statistical information about the school you are interested in.
Greatschools.org is another website that possesses similar benefits. Here you can also check test scores; ratings are given to the school in different manners and parents reviews. This is a national non-profit website.
Schooldigger, Niche.com are some of the other websites where you can see data of particular school can find out about test scores, parent reviews, and ratings. Some schools have their websites; visit them and find out.
See Also: How Can I Keep My Child In The Same School If I Move
Seek Help
There is no harm in seeking help. Get a recommendation from everywhere so you can decide the best school. A real estate agent can help you find a school because they know the inside information about a particular neighborhood. Social media can also help you find a school. Ask on Facebook, Twitter, and Instagram and get your desired result. Other parents have a strong opinion as well. Every parent knows what other parent wants to meet them and get their reviews in person.
Visit the School in-person
Now you have all the data about schools, shortlist 3-4 schools which best fit your requirements. Visit every school and compare the data presented and the actual situation. If you pay a visit in person, then you can know more about the ambiance, environment, and facilities are given. Meet with administrators and teachers and get to know them more. If possible, take your child alongside you because, at last, your child is the one who will be walking down halls and passages, so it is crucial for him to like the school, so take your child with you and get to know the feedback.
Make a Choice
Take a decision and make a choice where you and your child are comfortable. Choose a school that is the best fit for your budget, is located in your neighborhood, provides the best facilities, and has a backup plan because what's important is your child's future.
Conclusion:
Moving to a different city and finding out good school is a difficult task but this all efforts are worth for the smile of your little one. Check with the schools and prepare the required paperwork, such as transcripts, immunization records, and mark sheets. Use these tips and find a good school to make your child happy and secure their future. Thanks for reading!
Frequently Asked Question:
How do I find the best school in my area?
You can search for best schools on google maps, it will show you the results as per parent rating. Also you can find schools in real estate listing site.
How do I choose the right school for my child?
These three elements might help you choose best school for your child according to their needs, Curriculum and extra-curricular activities, Student-Teacher ratio, Teaching and Learning style.
Which are some of the best school in Los Angeles?
Oxford Academy ranked 11 in National Ranking, Whitney High School ranked 25 in National Ranking, California Academy of Mathematics and Science ranked 32 in National Ranking by US News.
See Also: Moving from Chicago to Los Angeles – A Complete Guide
Which are some of the best school in New York?
Townsend Harris High School ranked 12 in National Ranking, Brooklyn Technical High School ranked 22 in National Ranking, High School Math, Science and Engineering at CCNY ranked 28 in National Ranking by US News.
Which are some of the best school in Washington? Tesla Stem School ranked 16 in National Ranking, International School ranked 60 in National Ranking, Raisback Aviation High School ranked 180 in National Ranking by US News.
Enter your information
Almost done!
Enter your information to view your quote.
Your information is safe with us. By using this service, you agree to receive email communications solely regarding your relocation process