Types of Moving Insurance: Moving Insurance & Valuation Coverage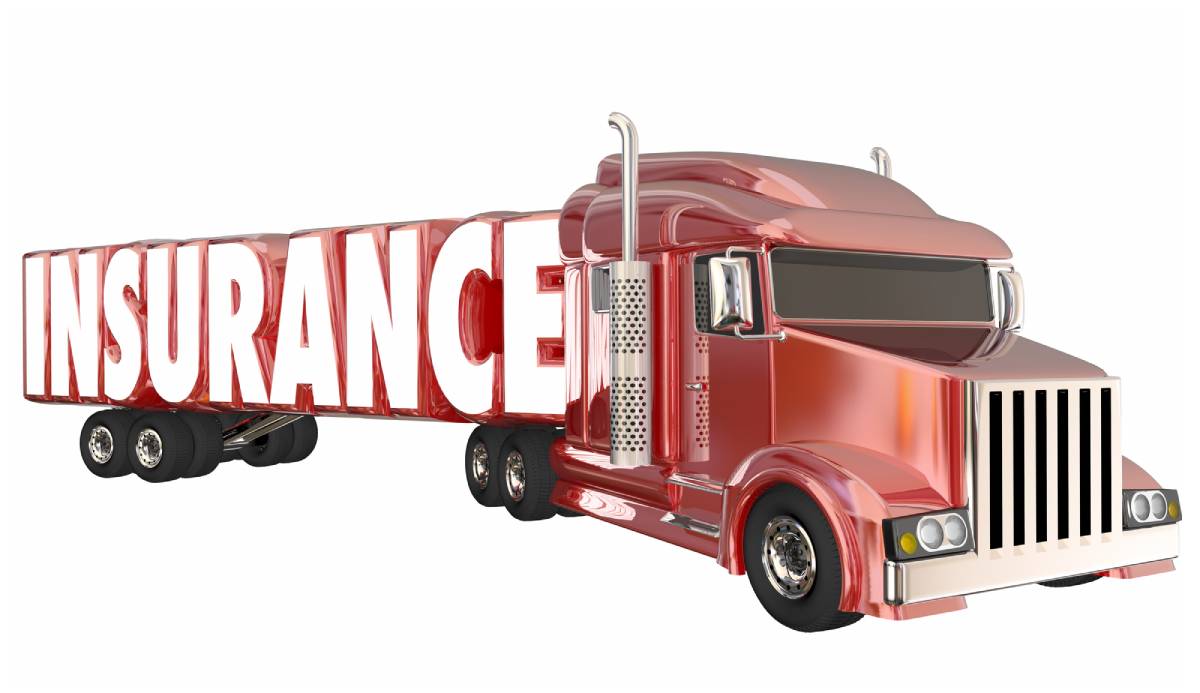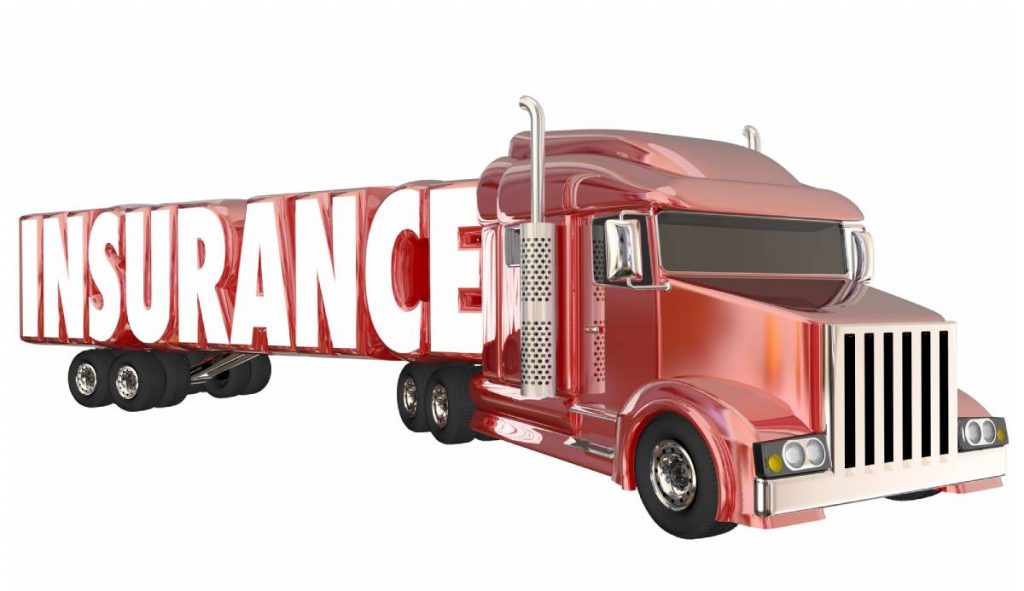 If you have been considering hiring a moving company to help you with your move and you've done your research, it is likely that you have already heard about moving insurance. Whether you are moving within the city or across the country, you need the security that your possessions are not only being packed and moved by the experts, but they are also taken care of and transported safely. In case this is something weighing on your mind, and you do not want to risk not having a backup plan, this is where moving insurance helps you breathe easier. It protects your things from damage or loss and makes your moving process easier, safer, and less stressful. With the help of this guide, understand the ins and outs of moving insurance and how it will help you move better.
What is moving insurance?
Moving insurance, simply put, is insurance provided to people who are moving houses and need protection for belongings from any loss or damage during the moving process. With a mover's insurance policy, you are guaranteed some amount of remuneration if there is a problem while moving. This cost will be borne by the insurance company and won't have to be covered by you. Movers' insurance policies come in different capacities, just like no two moves are the same. The distance you travel, the value of your personal items, and the level of insurance you prefer will determine the cost of your mover's insurance policy. But before that, you need to know what you are investing in and what you get in return. So please read on to find out what kinds of mover's insurance are available and which are ideal for our current moving plan.
Types of moving insurance
You may think that your professional movers will swoop in and rescue your things in case of any problems that should arise during the move, like if your belongings are damaged during their transit. Unfortunately, this is not always how it goes when you use a moving company. It is likely that you are not covered for the total value of your items. This is why it is recommended you invest in movers insurance. Here are the different types of movers insurance you can get.
Basic carrier liability: All licensed movers have built-in carrier liability in their moving fees. Basic Carrier Liability is the minimum amount of liability that must be provided to you free of charge by law when companies move your cargo. You do not get full coverage for damaged goods with basic carrier liability. It is also known as "released value" and is limited to $0.30 (within the state) or $0.60( across states) per pound per article. 
Declared or Released value protection: Declared or released value protection is different from basic carrier liability in that the amount due when an item is lost or damaged is based on the depreciated value of that item. So if you let the moving company know beforehand what the value of your items is, they will have a record of how much to compensate you. In addition, there is an extra charge of $1.25 multiplied by the weight of your damaged cargo. So if your entire moving cargo weighs about 8,000 pounds, your mover is liable for up to $10,000.
Full Value Protection: With full replacement liability or full value protection, you will receive the total cash value for any lost or damaged belongings. So, for example, if you fill the moving truck with high-end items that would exceed the $1.25 per pound liability, consider opting for full replacement liability. It is the most expensive insurance option, but it is ideal for those who are moving many expensive items and want them to be safe and protected.
Things that will be covered by the mover's insurance
It is important to note that moving coverage and moving insurance are technically two different things. Moving companies offer moving coverage, while moving insurance is provided by third-party insurance companies that are not connected to the moving companies. So when you are considering insurance for your move, keep in mind that both these insurance methods may be required rather than just paying for just one.
Coverage by Moving Companies: This includes coverage for loss or damage of items while they are under the moving company's responsibility, whether it is when they are moving the cargo or storing it for a certain period. The coverage amount has a cap, which the moving companies predetermine.
Mover's Insurance by Third-party Insurance Companies: This offers reimbursement or compensation (in various degrees) for any loss or damage of your personal property caused by any occurrences that are out of the moving company's control or beyond their liability limit.
Things that won't be covered by mover's insurance
While you might be very excited about investing in moving insurance, always read the fine print and know that not everything is covered by moving insurance, even in the best policies and scenarios. This is important because you need to know if you are not going to be compensated in any particular situation and the reason behind this. To understand this better, the following are some things that mover's insurance policies don't normally cover.
Any perishable or hazardous items which you haven't told the movers about
A claim that items personally packed by you have been damaged by the movers because of possible insufficient packing
When you don't officially inform your moving company if any items hold significant value
Any damage due to natural disasters like storms and tornadoes
Things to ask your moving company when you are considering investing in mover's insurance:
Always be ready to ask questions and clear any doubts that you may have about the mover's insurance plans that you have been presented with. Remember that there are no silly questions and that you should not sign anything until you have a clear understanding of what you are paying for. Insurance companies tend to have complicated jargon in their contracts that may as well be Greek for some. So ask them to explain every single point to you in a manner that you understand. So in case you ever do need to file a claim, you know exactly what to ask for and how to get it. Here are some questions you can add to your list of queries for the moving insurance providers.
How is the value of damaged items decided or calculated?
Does the contract's estimated value match your own calculations?
Is coverage different if you do a DIY packing process?
What is the claims process? How do I prepare for a claim, and how long can I take to do this?
Who covers the costs of any possible damage to my old home while the moving process is taking place?
What is the deductible? Can it be a way to save money?
Is moving insurance worth the investment?
In most scenarios investing in moving insurance is a good idea, especially considering how much it would cost to replace a container full of items destroyed in a storm or earthquake. But if your move is local, only a short distance from where you used to live, or if the items you are moving are not that high in value, you could just opt for a released value protection policy, which would work better for you in the long run. Normally, there should not be any challenges or hiccups in the process, but if you have problems, make sure that you keep all your documentation from your moving company meetings and third-party insurance companies. You can start your claims process and get what the moving company owes you with these documents.
See Also: How to Avoid Wall Damage During a Move
What you need to file a claim
To file a claim of loss or damage to your personal items, you may need to prove that the item's loss or damage was caused by the moving company's employees who are helping you move and that they were in good shape beforehand. This is why it is important to create a comprehensive inventory list beforehand, with pictures showing the state of the items before the move and valuation of expensive items like jewelry and silverware. This can help support and strengthen your case, so ensure you have thorough documentation of the same before the movers transport your things. Once you have the necessary documentation and evidence of damage or loss caused by the movers, file your claim promptly to facilitate reimbursement.
Conclusion
The task of moving house is tiring and stressful. On top of this, losing a personal belonging makes matters only worse. Moving companies are required to cover your belongings to some capacity. Depending on your needs, if you'd like even more security, you can always look at moving insurance policies to allay your fears. The most important thing is to ask questions anytime you need clarity. Before opting for moving insurance, look at your homeowner's insurance policy to see if there are already any provisions made for moving houses. Chances are there are some coverage options there, so you may not have to buy extra insurance after all. But if there isn't, you know you're making the right decision and spending your money correctly. Also, take time to evaluate your moving insurance policy coverage and consider extending that if you need to and can afford the extra charge. It's worth spending money on protecting your things versus having to bear the cost of repairing or replacing your things in the case of any damage or loss.
FAQs
What are the different types of moves?
The different types of moves can be categorized as:
Local Moves: Moving within the same city or neighborhood
Intrastate Moves: Moving out of the city but within the same state
Interstate Moves: Moving out of state or cross country
International Moves: Moving to another country
What is transit insurance?
Transit insurance or transportation insurance entails safe coverage for any loss or damage caused to your cargo or personal belongings while in transit, in a moving truck or container, being carried out by a professional moving company.
What is insurance for packers and movers?
Moving insurance (in different degrees and capacities) covers some or all damages endured by your personal items during the packing and shifting process, so if there's some minor or major damage caused by the movers while loading or unloading, or in transit, you can be fully reimbursed by the insurance against those goods.
See Also: Do I Need a Mattress Bag or Cover for My Move
Does my house insurance cover moving?
Some house insurance policies may allow 'the contents to be temporarily relocated from home' and limit the financial value of any of the items you choose to move. It would be a good idea to give your contents insurance a good lookover, because it may already have a provision for moving house. Similarly, if coverage for moving isn't available already in your existing policy, you can contact your provider to see if you can add it on. If this is not possible, it is good to consider investing in movers insurance separately.
Enter your information
Almost done!
Enter your information to view your quote.
Your information is safe with us. By using this service, you agree to receive email communications solely regarding your relocation process