Where to Donate Electronics Before You Move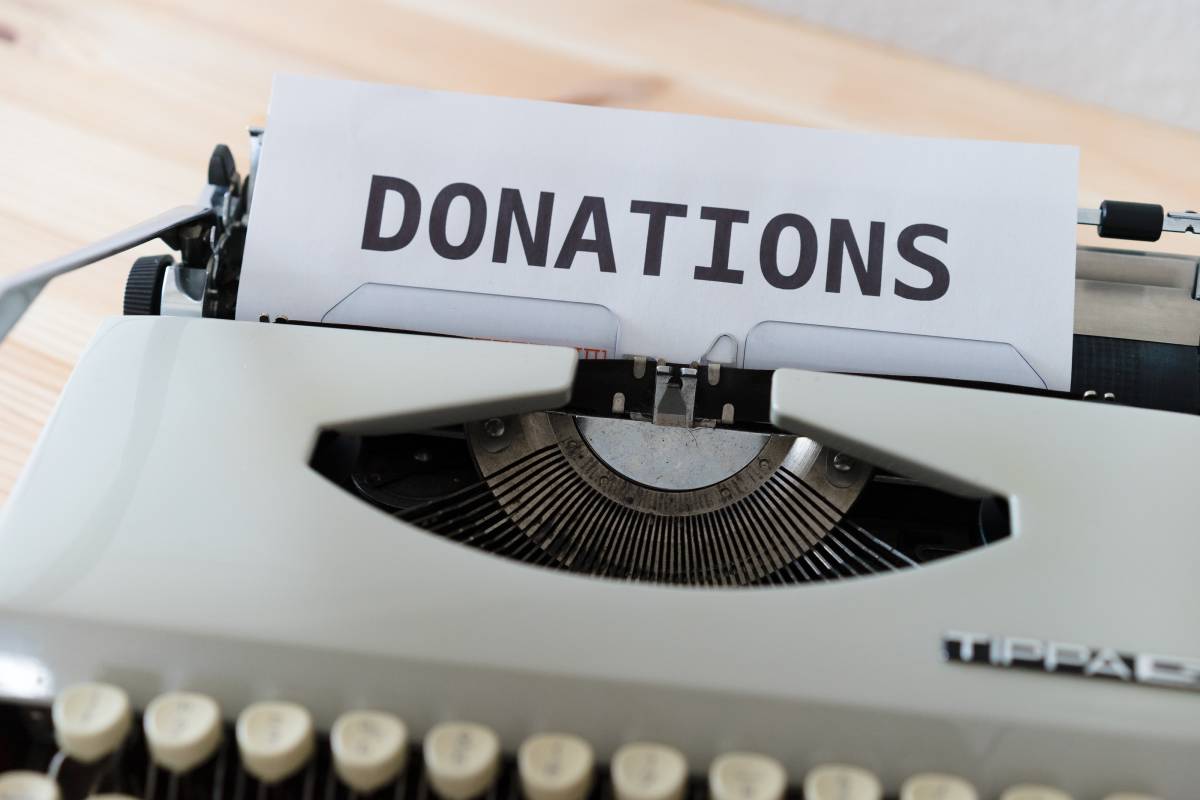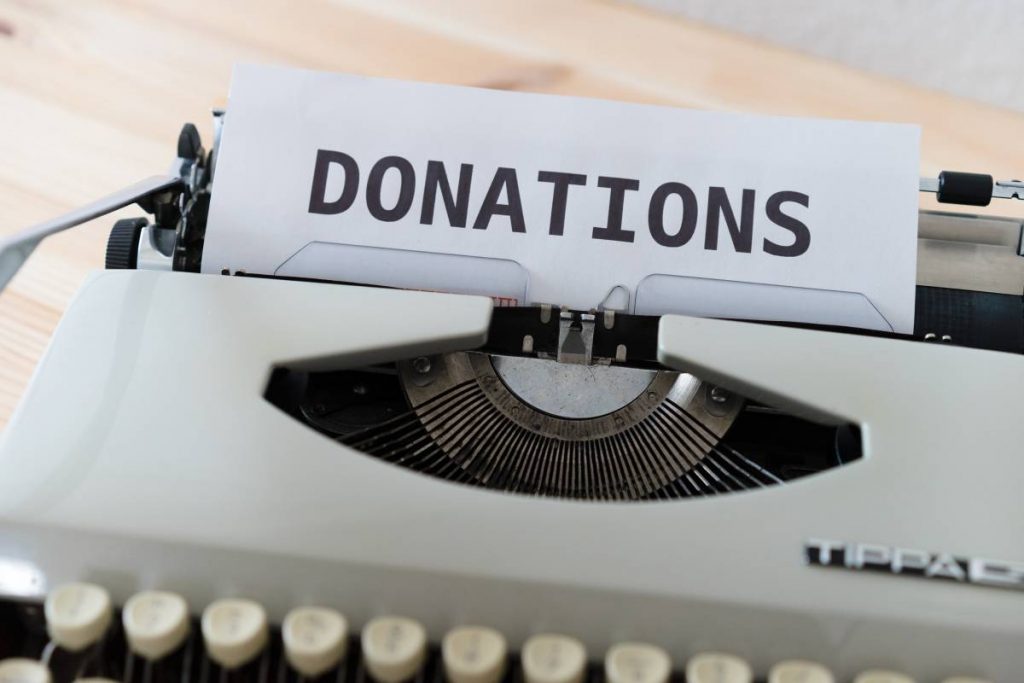 Moving can become damn easy if you have a few things to carry with you. And the best way to do this is by getting rid of unnecessary things you don't need anymore. Fewer Things, Less Stress! That's what moving is all about.
But sometimes, it becomes difficult to get rid of a few things while moving… which primarily includes electronics! People always have the guilt to let go of their never-used electronics. Most of us still have old earphones, connectors, routers, CD players, mobiles dumped in the drawers, which are never opened for years.
When it's time to move, and when people have to pack things, they discover these electronics and scratch their heads, thinking what can be done about them. This article is exactly for the same reason. Here in this article, let's discuss what can be done to these never-used electronics before you move.
Donate Your Electronics
Everyone must have heard the phrase "Reduce, Reuse, Recycle," but most of us must not know that those three Rs are listed in order of priority. If you want to Reduce unused electronics from your household materials, make them available to others who can Reuse them.
Donate your old electronics to the organizations that will repair and maintain them. You will admire the fact that most electronic items in your home that are no longer used can be easily refurbished or repaired. You can make needy people happy by simply donating our never-used electronic items to them.
Fortunately, we have a list of numerous charitable organizations and places where you can donate the electronics that will help you put your old electronics to use, which is by far a superior alternative than simply recycling them or, even worse, letting them end up in a landfill.
Steps to Consider Before Donating Electronics
Before discussing a list of places to donate your electronics, we would like to help you declutter. It's important to remember that most donation centers only accept electronic contributions that can be made working and used by someone else. You just cannot send them boxes of items that actually should be discarded in a recycling center.
See Also: How To Pack Home Audio And Home Theater Equipment
Go through the following steps before donating your electronics:
WIPE THE DATA CLEAN
If you are going to donate your old computer or mobile or even iPod, don't forget to wipe the data clean out of it. This is important because you don't want personal information on your devices to be discovered by others. At the very same time, you also don't want to miss anything important on your electronic gadgets that you later realize you don't have a backup of!
If you donate it to organizations, they will check your device for data and wipe it up before giving it to a needy person. For this reason, you need to go through the data on your phone or computer before donating it to someone. But still, to be safe on your side, clean the device yourself before handing it over.
PACK THE ACCESSORIES
Imagine giving your old phone to someone without a charger only to make them buy one. What can be a dead mobile phone useful to others? They are having it second-hand because they cannot afford it brand new. Don't donate half set of accessories like a computer without a keyboard and mouse or a CD player without connectivity chords.
Because the electronic devices you are donating are likely to be old, the accessories that came with them may no longer be available in the market. So, it's best if you try to find the accessories and include them with the device you're donating!
Also Read: How to Pack Electronics for Moving
CONTACT THE ORGANIZATION
Before driving to a donation center to drop off your old electronic device, call them and certify the same. Inquire about their hours of operation and donation procedures. You can also double-check to see if they will welcome your donation, as some non-profit organizations that collect used electronics only accept specific devices, such as mobile phones or old electronic equipment parts.
Where to Donate?
Human-I-T
Human-I-T is one of the most famous organizations that has come forward to eliminate E-waste from nature. This organization helps reduce the elimination of electronic waste by making it easy for people to donate. Making it easy meant that you don't have to visit them for the donation; they will come and get it for you For FREE! Low-income households, charitable organizations, not-for-profit universities, veterans, and people with special abilities are among those who benefit from unwanted technology. You can donate a wide range of electronic accessories. All you have to do is contact them and share your location.
World Computer Exchange
The World Computer Exchange is an international organization that accepts donations like working computers, monitors, scanners, and other electronic equipment and delivers them to schools in over 70 developing countries. They get most of their donations from libraries, education institutions, and businesses, but they also accept individual donations. You can simply ship your electronic items to World Computer Exchange, 936 Nantasket Avenue, Hull, Massachusetts 02045, and you will be issued a tax receipt.
Cell Phones for Soldiers
Cell Phones for Soldiers is a reputed organization that funds troops by selling the electronic device to a refurbisher or properly recycling it. Profits from device sales are used to acquire prepaid international calling cards for active-duty military personnel and to provide financial assistance to veterans in need. As the name suggests, you can donate your cell phones, and also mp3 players, iPods to the soldiers through this organization.
Computers with Causes
You can donate any condition laptops, desktop computers, servers, gadgets, and other computing devices to Computers with Causes, which is an organization that renovates donated electronics and distributes them to universities, foster homes, veterans, and other organizations. They accept donations from all 50 states. Donations are accepted on specific instances, so you will need to fill out the form and allow time for your items to be accepted. All you have to do is simply go to the website and click on the map to see how to donate where you live.
ZealousGood
ZealousGood not only accepts electronic donations, but it is a place where you can donate all kinds of items. It's possible that your dog shelter could benefit from your old air conditioner or that a senior services center could benefit from that fax machine you haven't used in a few years. It is an overall donation site where you can mention the items you want to donate, and local organizations in your neighborhood can request pick up.
PickUp Please
PickUp Please, as the name implies, will come to your place and pick up your old TVs, game consoles, computers, and so on. The organization is affiliated with Vietnam Veterans of America, and donated units are typically sold with the proceeds that benefit veterans and their families. They are currently offering pickups in 13 states, so check their website to see if your location comes under those states. Even best, you can normally schedule a pickup within 24 hours, so if you pushed this to the bottom of your to-do list, you are in luck.
Goodwill
Check with your local Goodwill center to see if it is one of the many venues participating in the Goodwill E-cycle initiative. The items you decide to donate to Goodwill will be checked if they are in good working order or not, and then the store will sell them to help further their cause. If the items are no longer functional, they will reliably recycle them for you as part of their partnership with Dell's Reconnect program. And, because there's probably a Goodwill near you, it's a great option if you're short on time to get rid of electronic devices before your move.
Secure the Call
You can donate an old cell phone to Secure the Call, a national charity that offers free, emergency-only phones to domestic violence centers, senior citizen hubs, and police and sheriff departments. These can be vital lifelines for those in need, and it will be a great option than simply storing your old phones in the desk drawer.
See Also: Top Rated Movers in the USA
FAQ's
Does factory reset delete everything on a laptop?
Your PC's hard drive is entirely erased during the factory resetting process. Be it business, financial, or personal files; everything will be erased that is available on the computer. You cannot stop the resetting process once it begins.
Does restarting the computer delete everything?
No. Restarting the computer actually shuts down all of the computer's operations, including the kernel. That means you will get a completely fresh start when you restart the computer; also, it will take more time to get everything up and running.
What to do with unused electronics?
In many states in America, it is illegal to throw away electronic equipment in the trash. Many electrical pieces of equipment contain harmful toxins that can enter the environment from landfills and pollute groundwater and soil. Electronics can be reprocessed for free at your local household waste disposal drop-off location or at participating retailers.
See Also: How to Move a Freezer
Does factory reset delete viruses?
A factory reset is an excellent trick. You will end up losing all of your data after resetting. This means that all of your photographs, text messages, files, and saved settings will be erased, and your device will be returned to the state it was in when it was first shipped from the factory. It does eliminate viruses and malware 99%, but not in every case.
Can I donate my old phone to charity?
If you take your old electronics to a charity shop like Oxfam, they will refurbish or recycle them or donate the proceeds from the sale of your old electronic device.
Enter your information
Almost done!
Enter your information to view your quote.
Your information is safe with us. By using this service, you agree to receive email communications solely regarding your relocation process