Tips for Moving into a Newly Built Home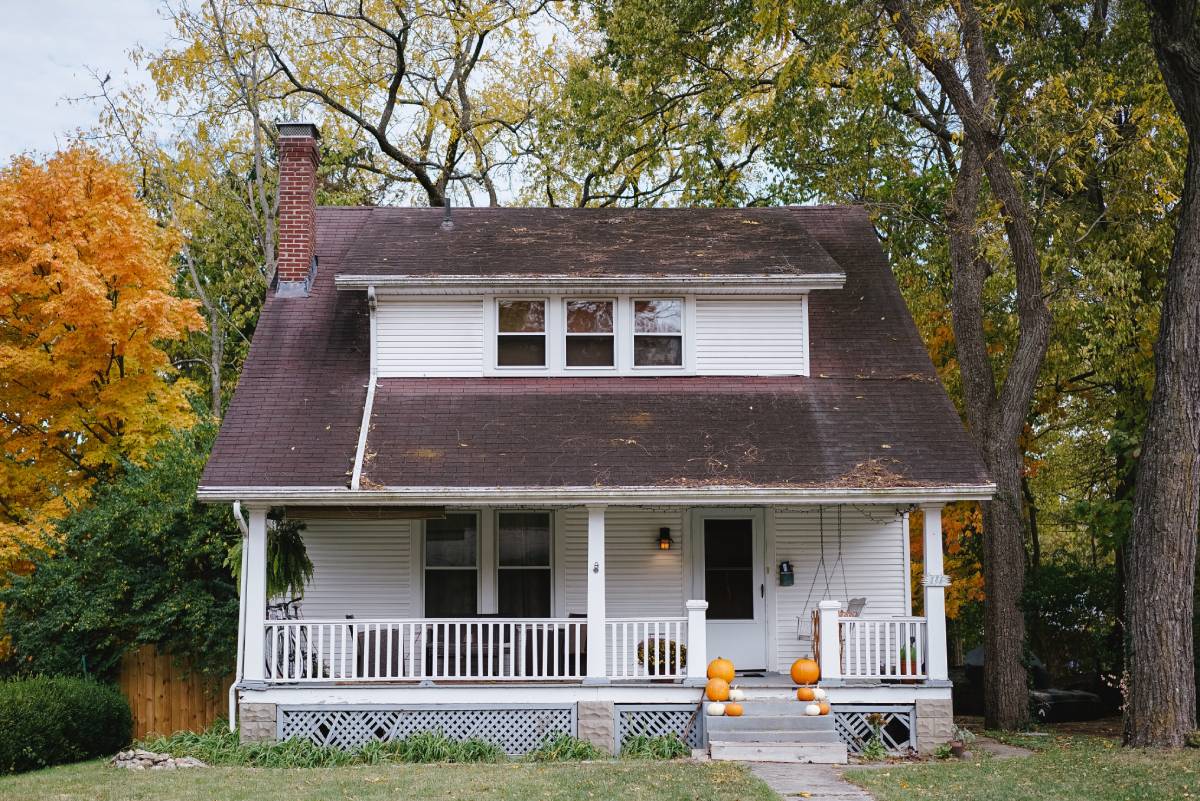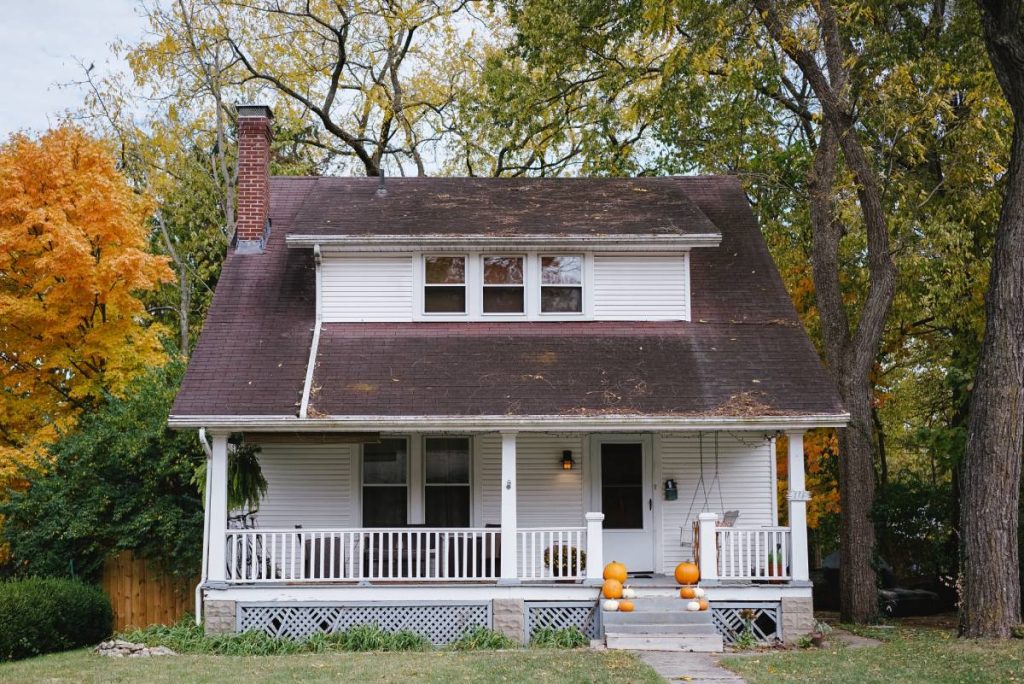 Buying a new house is a dream come true for many of us. It is an entirely new experience that can leave you overwhelmed and worried. A new home is like a blank canvas, and you can draw what is pleasing and favorable to you. The culmination of this new painting is a huge responsibility that should not be taken lightly. The following tips help make your move into a new home as smooth as possible. Here are some tips to help you move into a new home:
The final inspection
While planning the construction of your new home, you would have had to make various plans, increase or cut budgets as per your requirements, and face emergencies. Now is the time to check thoroughly if everything worked out as planned. Take a thorough walk-through of the house, checking each nook and corner. The builders would have understood your requirements, but they are not the ones who will live in the house. Typically, a pre-occupancy orientation is done by the owners to get the feel of the place. Many ask for a third-party inspection to look at the house from a different perspective. Please request a friend to look at your house, to give you their critical view. Take note of every alteration required and communicate with the builder.
Sometimes, the things that come up in the inspection may be tiny, like paint touchups, a railing, changing the direction of the door, or hinges of the cabinet. Such small changes should be mentioned in detail so there is no room for error. Before closing, the builder should explain your new home's water and electricity supply and system. Also, check on the dryer vents, air conditioning, etc. A final walk-through can be a lengthy process, so keep yourself free for more than a couple of hours on that day.
Arrange for adequate funds
Financial aid is an essential part of acquiring a new home. It is the backbone of the entire process. Closing a financial deal or a bank loan is nerve-wracking. When applying for the loan, all your documents should be in order ahead of time. Communicate the bank's time and date of payment received to the builder. If you are working with a real estate agent, they know the requirements thoroughly and will sail you through the process efficiently. Once the financial process is completed, you should start making legal documents of the house for ownership. All the bills and utilities will only begin once you have the ownership papers.
Be flexible with deadlines
Delay in completion of a house is a prevalent complaint. It is crucial to have congeniality between you as a house owner and your builder. Allow flexibility of finishing dates instead of being very rigid. Unfortunately, friction between builders and owners can sometimes harm the house's finishing. Keep flexibility in the lease or rentals of your old home so you are not left high and dry in case of any delay.
Get house keys
The builder will hand over keys to you after payment and property transfer in your name. Once all is done, you will receive the home keys.
This will probably be the most emotional and dramatic moment of your life. Now, it is time to kick-start your moving process.
Keep a detailed checklist
A lot has to be accomplished in a short period. Shifting to a new home will require you to handle many processes simultaneously. After the last inspection:
Take over the new house, pack your belongings at your old home, and prepare for shifting.
Plan and prepare for these eventful and busy days.
Make a detailed checklist with minute details and hand over a printed copy to all family members.
It would be good if names of people were assigned against each task, along with the commencement date. Organization and planning are key to a smooth-shifting process.
Time to turn on utilities
The time has come to turn on the utilities at your new home. Utilities like water, gas, electricity, sewage water, telephone lines, cable and satellite, dish TV, garbage disposal system, and security system should start before entering your house. Also, complete all the legal and administrative paperwork for all the utilities.
If you are taking an upper-fixer, you might need to understand the utility switches and systems from the previous owner. Shift the ownership of these utilities in your name for billing. In most places, you will have to show the documents of your possession to the house, so keep them handy.
Change address
Fill out the "change of address" form at your local post office, electricity, and water supply center. This is an ideal time to inform about the change of address to various service providers like banks, lenders, magazine subscriptions, cable and Internet providers, cable TV, etc. You can inform these service providers about the address change. A month in advance, try to list bills you receive and bills you pay for a comprehensive list.
See Also: Address Fraud: Things You Should Know
Find a mover
Ask for recommendations from family and friends for good local movers. Research well on the suggested options. Remember to check the reviews of clients. These days you can compare services and rates of various movers online. You can be aware of the market while negotiating rates with the mover you plan to finalize.
Plan the move
Moving is a very multilayered and physically taxing process. Before embarking on the journey to shift to a new home, and before the moving day, you should make a mind map of all the things to be done: handling kids and pets, and the number of helpers required need to be decided. Try and finalize things that are pending regarding the move. It would help keep a suitcase aside with all your house and family's personal and legal documents. Arrange some food and drinks for your family and friends who will be around to help you.
Pack efficiently
Building a home means you have much time to think about what rooms will serve which functions during the construction process. Start by packing all decorative items first, and label that box. After that, visit every room, pack each room at a time, and mark the boxes accordingly. Pack efficiently and mark the boxes with the room's name they need to be unpacked. Direct the movers to place boxes in the specified rooms. Using colors to label boxes for different rooms is a clever idea, which will help movers to know where each box belongs.
Take proper inventory of your boxes and all the items placed in the loading truck. Print a copy for yourself and your mover in case anything gets lost along the way. Also, mark the donation and recycle boxes and keep them aside.
Cover the floors
Moving is messy. You will not be pleased to see your new hardwood floor or carpet ruined due to moving. Place plastic or heavy-duty butcher paper or throw old rugs on the main walkways. It will protect the floor from heavy foot traffic and other related damage.
Move furniture first
It will be ideal if a chosen furniture is put in its designated place in the new house before moving in the other boxes. Move or fix furniture in your home before unloading anything from the truck. It's more convenient to arrange furniture without boxes and assorted household items. It would be best to ask someone to help you set up your bed and other essentials while others unload/unpack boxes.
See Also: How to Move Heavy Furniture by Yourself
Keep checking on the house
After shifting to the new home, keep a keen lookout for any leaking faucet or peeling paint. Generally, a few minor issues are always expected once you start living in the new house. Builders also know this and are ready to offer services for the first couple of months. Take advantage of the warranty period.
Take care of your children and pets
Children and pets are more anxious when shifting homes. A new environment might be a cause of apprehension for them. Instead, it would be best to take your pets and kids along to visit the construction site often to familiarize them with the new home. Kindly ask a friend or family member to look after the pets and kids during the actual move so that they are not inconvenienced. Take good care of your pets during the move, as they need little extra attention.
Stroll around your neighborhood
We all are social beings. Moving into a new address, you might want to become a part of a new community. When living in a stand-alone property, it is important to have a strong social bond with the neighbors. Knowing your neighbors will reiterate a sense of security. Throw a house-warming party, and this is the best way to get to know your neighbors. By meeting your neighbors, you can learn about the active communities and groups you could participate in. Review the rules and regulations and check if there is a homeowner's association (HOA) in the neighborhood to ensure you understand its covenants.
FAQs
What should be the first thing to do when moving into a new house?
Your Checklist for Moving Into a New Home:
Clean the House from Top to Bottom. 
Change the Locks.
Check Smoke Detectors.
Replace Air Filters.
Locate Circuit Breakers and Shut-Off Values.
Update the Flooring.
Renovate the Kitchen.
Check for Leaks and Schedule Roof Repairs.
See Also: How to Move Home Gym Equipment
What is believed to bring good luck to a new home?
Many people believe that bread, salt, honey, wine, rice, candles, and other similar tokens of abundance please the domestic spirits and bring blessing to the new house. You should also pray for prosperity, happiness, and good fortune.
See Also: How to Declutter Your Home Before Moving
What should I purge before moving?
Categories of stuff you'll want to consider paring down include:
Furniture.
Clothing.
Papers.
Books.
Toys.
Kitchen items.
Décor.
Holiday decorations.
What should you not bring to a new house?
Things that you shouldn't bring to your new home when you move are:
Expired Items.
Things That Could Go Digital.
Rarely Worn Clothes.
Unused Gadgets.
Things That Harbor Bad Memories.
Forgotten Magazines or Books.
Borrowed Items.
Documentation You No Long Need.
Settle in and enjoy the house
Arranging the new home in tune with your daily living is necessary. Use the latest amenities of your community, sit back and enjoy your lovely comfortable porch with a drink in hand! Once you have settled down with your unpacking and rearranging, you should start connecting to your house.
Enter your information
Almost done!
Enter your information to view your quote.
Your information is safe with us. By using this service, you agree to receive email communications solely regarding your relocation process