Moving Grants And Charities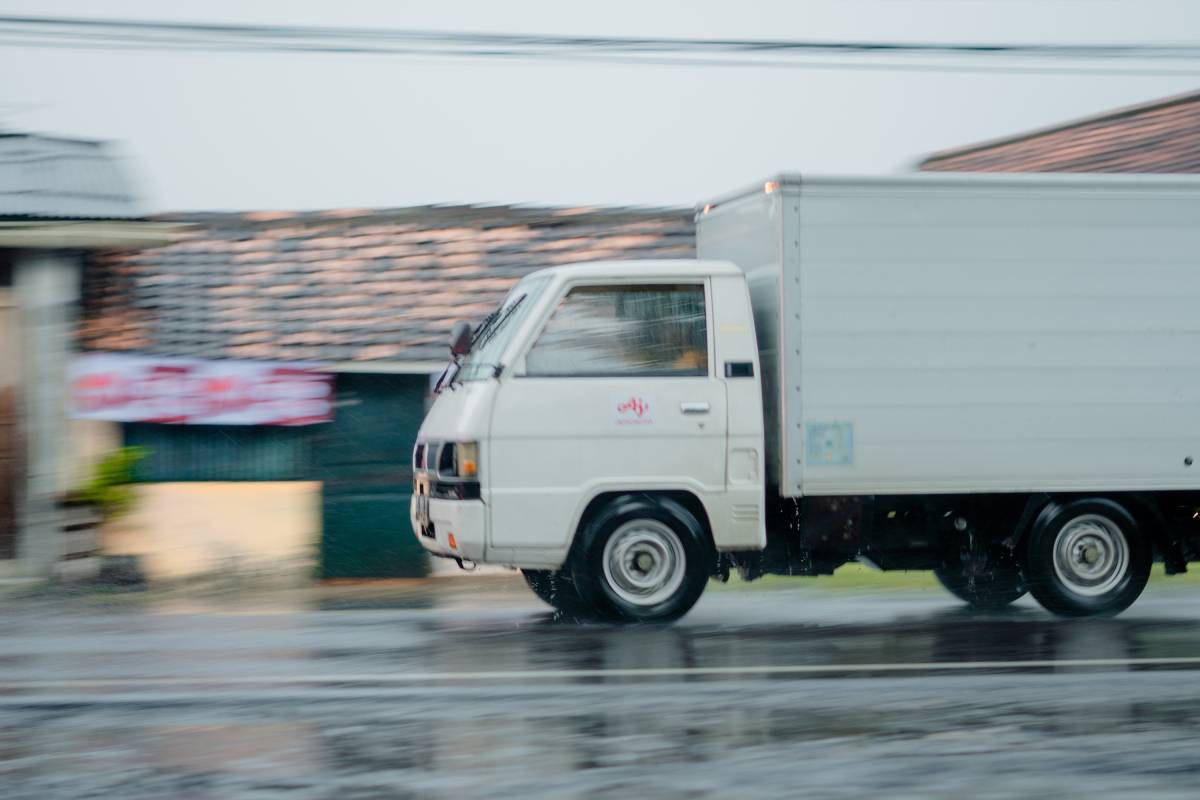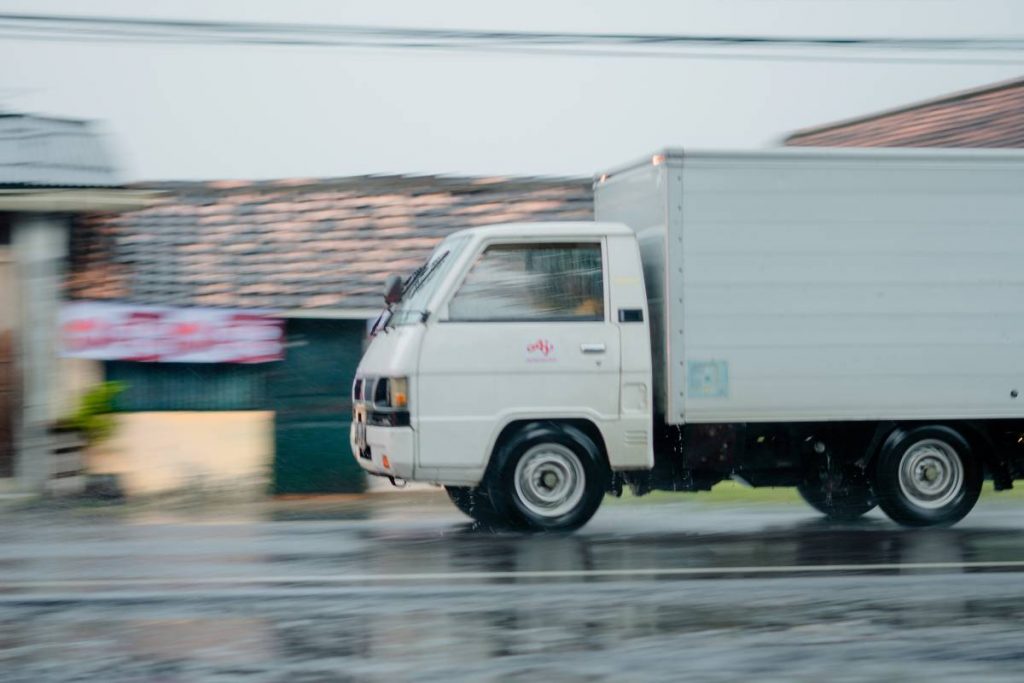 When moving, you have to take care of plenty of expenses and these can amount to a bit too much for some folks. Buying supplies, hiring a truck, and getting moving assistance are some of the bigger expenses on the table, while there are plenty of minor ones that can collectively dent your bank account. But, you need to know that there are many organizations, charities, and grants that could be of help. They provide you with financial aid and aim to lessen the financial burden of moving.
If you're someone who needs financial help when moving, we've listed down a few of the moving grants and charities that you could apply to.
1. Catholic Charities USA
Catholic Charities USA is a trusted charity that helps people with financial aid for moving expenses. This is just one of the ways in which it functions; the charity aims at eradicating poverty and helps people with any financial aid that they need. Catholic Charities USA works in collaboration with churches since it's a religion-affiliated non-profit organization. They provide financial moving assistance in the form of grants. Their Catholic Charities Moving Expense Program is the one you should be applying for to avail of the moving expense grant.
Eligibility: If you're facing homelessness, have an income that would eventually lead to homelessness, or are at risk of being homeless, you're eligible to apply for this grant. People facing domestic violence, poverty, or abuse are also eligible to apply for the grant.
How To Contact Catholic Charities USA: You can go visit one of their offices nearest to you, or call them on 703-549-1390. They also have a "Find Help" page on their website catholiccharitiesusa.org that you can use to reach out and apply for the grant.
See Also: 10 Best States to Live in the USA
2. Salvation Army
The Salvation Army is one of the most well-known organizations that provide financial aid. They also provide people with resources for their daily needs, utility sources, moving expenses, and more. They provide assistance to people from across the globe irrespective of the person's gender, nationality, or any other biases. Moving expenses are provided in the form of grants by this organization to those who need them.
These grants are not available for all as there could likely be a lack of financial resources and funds. But, you have better chances of getting approved for it if you fulfill the eligibility criteria.
Eligibility:
You must have all the documentation when applying for the grant.
You need to also have proof of low-income status that needs to be submitted along with the application.
You need to have a copy of the transportation used for the move along with the security deposit receipt.
How To Contact Salvation Army: You can go to their website salvationarmyusa.org and enter your zip code to see if they have any programs near you. Once you get in contact with them, they will provide you with all the information you need.
3. Modest Needs
Modest Needs is a non-profit organization that aims to help people living just above the poverty level with short-term financial assistance. It was established in 2002 and focuses on small grants, called Self-Sufficiency Grants, that average between $750 and $1,250. They provide you with some assistance with moving cars or transportation during your move. Apart from families just above the poverty line, Modest Needs helps people who live alone, veterans recently returned from service, first responders, and teachers.
However, getting help from Modest Needs isn't the easiest, and you must be someone in temporary crisis in order to be eligible. An example of this is if you have to move suddenly or with very little warning. Your best bet is to contact the organization and enquire about whether you're eligible and how much assistance you can get.
Eligibility:
You have to be near or on the poverty line.
You have to submit a form that explains your situation to the organization.
You have to provide all needed documents along with proof of low income with the application.
Your household must have one active bank account or one member must have filed a Federal Tax Return within the last 2 years.
How To Contact Modest Needs: You can visit their website ModestNeeds.org and apply for the grants and assistance online itself. They only accept applications through the website, so access to a computer and internet is a must.
4. YWCA
The YWCA is an organization that has been in existence since the 1850s and aims to eradicate racism and encourage women's empowerment in society. This organization mainly works with and for women who need help finding resources when they're in need. YWCA supports women who are homeless, victims of domestic violence, and need some help with finances due to low income or any other reason. The organization helps these women with financial aid to cover their moving expenses.
Eligibility:
You have to reside in the area of a local YWCA office.
You need to be earning a low income or genuinely be in need in order to gain help from the YWCA. People in need will be given any kind of emergency help.
How To Contact YWCA: You can check out their website YWCA.org to find an office near you or you can get in touch with them immediately on their hotline number 202-467-0801.
5. Federal Relocation Assistance Program
The Federal Relocation Assistance Program is a government program that provides financial assistance to families in need of moving aid. The Federal Emergency Management Administration (FEMA) is the organization that administers the funds through the program. They provide assistance to families who have lost their houses due to any natural disasters and have nothing left. They help you with moving expenses, and could also help with temporary housing facilities and repairing things that have been damaged in the calamity.
Eligibility: You're only eligible if you've lost your home due to a natural disaster. After you've contacted them, they'll send someone over for an inspection. Here, they'll examine if you could still live in the house, and determine the grants and aid you're eligible for.
How To Contact The Federal Emergency Management Administration: You can visit FEMA's nearest Individual Disaster Assistance Hub. You could also contact them on their helpline number 1-800-621-3362, or check their website DisasterAssistance.gov.
6. Homelessness Prevention And Rapid Re-Housing Grant
The US government has the Housing and Urban Development Department that looks after moving grants programs for all citizens. Under this program, families and individuals who are homeless, have low income, or are on the verge of homelessness are provided with financial aid. This program can not only provide financial support and moving assistance but also temporary housing facilities until a permanent solution is found for the families and individuals.
People whose houses are taken over by government-funded projects are also eligible for this grant. Rental assistance is also being given to those who need the help.
Eligibility: Only families and individuals on the verge of being homeless, being evicted, are below the poverty line or have proof of low income, or have houses taken over by government-funded programs are eligible for the grant. You also need to attach proper documentation and proof along with the application form.
How To Contact The Housing And Urban Development Department: You can get in touch with your nearest emergency shelter or housing services agency. They will guide you and identify if you are eligible for the grant. You can also call their hotline number 211 or even visit their website www.ready.gov.
7. Housing Emergency Fund
The Housing Emergency Fund is administered by the Housing Industry Foundation (HIF) under their Homelessness Prevention Program. They work towards providing stable housing facilities to those in need and also work towards eliminating homelessness in the country. These grants cover up to $2,000 of moving expenses depending on how much the family or individuals need it. It's provided to people who don't have enough finances to cover their moving expenses.
Eligibility: You only need to have all the right documentation that needs to be attached to your application online. Low-income proof is always the best documentation you could attach.
How To Contact The Housing Industry Foundation: You'll get all the information about the funds on their website hifinfo.org. This is also where you'll have to fill out your online form.
8. Rural Housing Service
The US Department of Agriculture (USDA) has a Rural Development Department that overlooks the Rural Housing Service. The Rural Housing Service has several programs and grants that provide financial assistance and relocation loans to families and individuals belonging to rural areas. It's a moving agency that partners up with several other non-profit agencies and organizations to come up with facilities to help those who need them.
Eligibility:
You must be located in the area of service of the nearest Rural Housing Service office or their local partner agency office.
Income eligibility documents are important and need to be attached along with the application.
Depending on the size of your family and your relocation circumstances, the application process could take time.
How To Contact Rural Housing Service: You can call their customer service number 1-(800)-414-1226 to get any information regarding the ongoing programs. Their website rdhomeloans.usda.gov also has all the information you'll need regarding the loan application.
Summing Up
If you're someone who needs help with your moving expenses, all of the above-mentioned funds, charities, and grants will provide you with the financial support you need. Once you're eligible to avail of the grants and funds and have filled in your application, these organizations will follow up with you. They'll make sure to keep you updated with your process and help you in any way they can in the situation. Make sure you go through all of their websites and get all the information you need before you apply for the same.
FAQs On Moving Grants And Charities
How Do I Get A Moving Grant?
Every grant or funding program has set eligibility criteria and application processes that you need to abide by. Once you have an idea of their eligibility and have all the necessary documents, you can apply for the grant. After your application is submitted, the organization will get in touch with you and help you through the process.
What Is A Relocation Grant?
A relocation grant is a fund that can be used by lower-income individuals and families to lessen the financial burden of moving homes. There are plenty of nonprofit and government organizations that provide such funding and grant programs.
Can I Get Help With Moving Costs?
Yes, you can get some financial help from many local, nonprofit, and government organizations if you're eligible for the same. These organizations provide funds and grants to families and individuals who are homeless, have low income, women who are victims of domestic abuse, veterans, and others who are in need.
Also Read: How Much Does it Cost to Move a House
Who Can Help With Moving Expenses?
A nonprofit or government agency can help you financially with your moving expenses. Salvation Army, YWCA, Catholic Charities USA, Rural Housing Service, and Modest Needs are some, to name a few.
Enter your information
Almost done!
Enter your information to view your quote.
Your information is safe with us. By using this service, you agree to receive email communications solely regarding your relocation process