Long Term Storage Tips – A Detailed Guide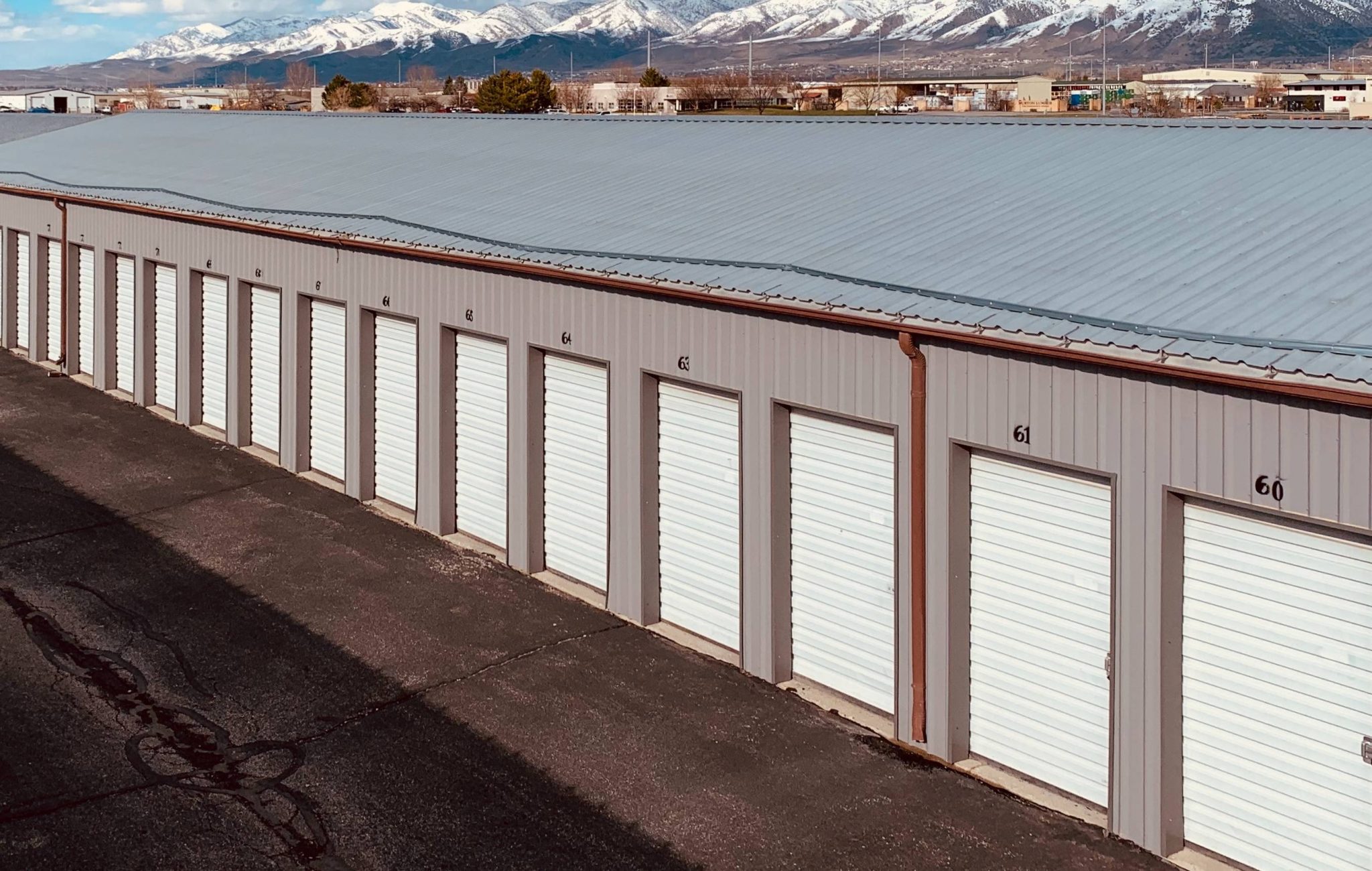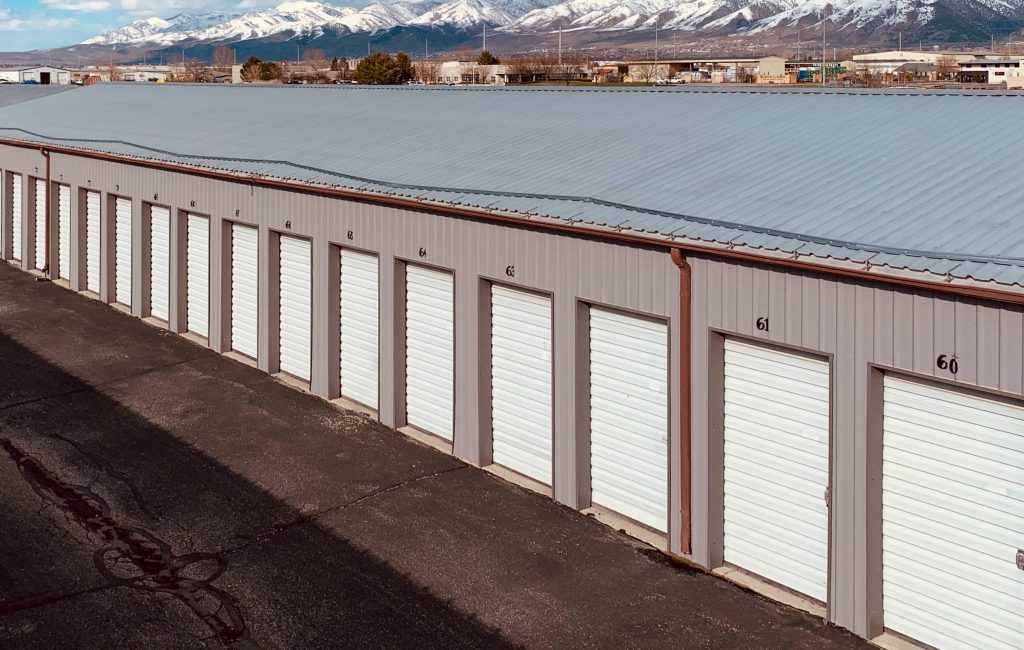 Whether you are planning to moving or whether it's the off-season for that particular item, finding ways to store things is always a challenge. In which case, long-term and short-term storage facilities can be rented. However, when items are stored for a lengthy period, they may need different treatment or maintenance. There are several distinct reasons why you might need to store things for an extended length of time. Here are some tips you can use when trying to work out solutions for long-term storage.
Access all the stuff you
The first step to a successful long-term storage plan is to go through everything you own and determine what's important or useful and what isn't. For example, you may not want to store your old magazines for the next ten years, but perhaps you would like to keep any important papers such as insurance forms or birth certificates. Hence assessing all the stuff is very important in order to avoid throwing out any belongings that might be useful in the future.
One of the best storage tips for the long term is to begin by sorting through everything you own and dividing it into three piles: things to keep, items to donate, and things to throw away or recycle.
Decide where to store
Once you know what needs to be stored, the next step is figuring out how to store it. It's a good idea to research storage options such as climate-controlled vs. regular storage units and indoor vs. outdoor storage. Then create a list of things you want to store, where they should be stored, the approximate dimensions for your items. Listing this information on paper will help you get organized before shopping for storage units.
Storage access
Different storage facilities provide varying degrees of access to storage units. If you need frequent and regular access to your stored items, check that the facility has a wide choice of unit sizes and that there are gates at ground level and on each floor. Some storage facilities will provide drive-up access for larger units, while others may require wheeled carts to be brought inside by hand. If you're storing items that you need to be able to access quickly and easily, such as business records or personal items, try looking for a facility with drive-up access and low rental rates.
Location
Consider how far you're willing to go to get or access your storage items. Some storage facilities have the main area and satellite locations throughout the city. If you don't want to walk or drive too far, check the site of each facility and compare which one is closest to your home or place of business.
Security
Your belongings should be safe when stored, so it's essential to choose a storage unit with the appropriate security measures. Some facilities have electronic security systems, while others use PIN access or on-site managers to keep an eye on things while you're away.
Before choosing a facility:
Ask yourself what kind of protection is necessary for your stored items, and then see which storage facility offers the most security.
If you're storing valuable items, ensure they are protected by an alarm system or monitored 24/7.
Remember to ask about insurance options since many storage facilities offer their policies.
Cost
The expense of long-term storage isn't always a good sign of quality. Some storage facilities are very cheap, while others charge sky-high prices. Before choosing a facility, consider not only how much it costs but also what you're getting for your money. Also, be sure to factor in the cost of insurance if necessary.
Enter all this information into a spreadsheet that allows you to filter by specific criteria or sort by storage unit dimensions or rental rates.
So do your research, create a list of what you plan on storing and where it should be stored, choose the best storage option for your items based on pricing and security (and don't forget to ask about insurance options), and you'll be all ready to move those heavy boxes in no time!
Climate control
Whether you're storing clothes, glassware, food, or other goods, they must be stored in a climate-controlled unit. When things are stored outside or without climate control, the elements can quickly break them down and ruin them, so investing in a good storage unit is very important.
It's also important to remember that although some items may not require climate control for short-term storage, long-term exposure to extreme temperatures could cause damage to items. For instance, storing your winter coat in a unit exposed to the hot summer sun for several months could cause damage or shrinkage to the expensive clothing.
Every climate-controlled storage unit has a certain temperature range, so make sure to take notes of what can be stored in each facility you tour. Additionally, the size of your storage unit will determine how much equipment is needed to keep it at the appropriate temperature.
Choose the right storage Unit
After doing proper research, choose the right storage unit for long-term storage. The size and the two most important factors to consider while selecting a unit are the amount and humidity; if possible, avoid storing items that are sensitive to humidity because high levels of moisture can damage them. If you have items that are sensitive to high or low temperatures, make sure to choose a climate-controlled unit for proper storage.
Make sure to take notes about the size of your storage unit and what it's suitable for storing because you wouldn't want to realize later that your 50″ TV won't fit into the 25″ unit you rented.
The right storage unit will keep your stored items safe from insects, rodents, mold, mildew, dirt, and other contaminants. It will also allow easy access and ensure that your stored goods aren't exposed to the elements while staying in the unit.
Keep a check
It's also critical to keep an eye on all of your stored goods. Inspect your unit or storage area at least once monthly, depending on how often you visit, and enjoy the new treasures you find every time.
When inspecting your storage unit, make sure to check:
Door: Make sure it is locked and doesn't show signs of damage – water leaks or rust
Floor: Look for cracks or damage that can allow water to seep in
Walls: Make sure they're clean and free of holes, roaches, mold spores, and vermin.
Ceiling: Check for signs of leaks and moisture stains. If you see any problems with the unit or storage area, notify the management as soon as possible.
Having a storage facility you can trust is essential to your long-term and short-term storage needs. Whether you have an important family heirloom or need some extra space for overflow, knowing that everything will be safe and sound for however long you need it is priceless!
Some tips for long term storage
Here are a few tips for long term storage:
Create an inventory list
Firstly, create an inventory list of all your stored items. This will help you keep track of everything and allow you to find the necessary items when needed. Additionally, creating a list will also help sort out how many units you need by calculating weight or volume.
See also: How To Create A Moving Checklist
Protect your stored goods from extreme weather
Be sure that the storage unit is protected from direct sunlight and harsh winds or storms that may damage the stored items.
Check your unit every once in a while
While it's important not to be too frequent, you should check up on your storage unit at least once every month. Please make sure there are no leaks, compromised locks, or other issues, so everything inside is safe and sound when you need them.
Have proper insurance coverage
Having insurance for all your stored items is another important step. Your policy should at least cover the replacement value of your goods with no depreciation applied. It will not only ensure that you're protected financially if anything happens, but it's also an easy way to keep track of your inventory list.
Make use of proper storage methods
Proper storage methods will help protect your stored items against any damage caused by pests, dirt, or moisture.
Make use of the following best practices for maximum protection:
Use sturdy boxes and containers
Wrap everything in protective material like plastic wrap or blankets
Mark out fragile labels on the outside of the box (for extra precaution)
Use desiccants to absorb any humidity in your unit and protect your items from moisture damage (silica gel packets, for example)
See also: Where to Get Moving Boxes for Free
Pack them properly
Before storing the item for a long period, it is recommended to pack them properly.
Take the following steps when packing:
Use correct size boxes and packing materials. It is also advisable to use filler like an old newspaper, foam peanuts, etc. while filling in boxes to avoid unwanted movement of your items while shifting your storage unit.
Close all the boxes tightly. Use adhesive tapes or glue properly after testing the tape's strength.
Keep the furniture covered
While storing furniture, always cover them properly. Use plastic sheets or thick paper before covering them. Also, wrap all the corners properly to avoid any damage due to friction.
Label the boxes
Label all the boxes after packing. This will make them easier to identify and access. While storing items, use proper tags or labels. Use a permanent marker to write on the boxes clearly which room they belong to and how long it has been stored in the unit.
Avoid using plastic bags
Never use plastic bags for storage. It is advisable to use only resealable or zip-lock bags for storage.
Keep the storage unit dry and cool
If you are storing any wooden furniture, ensure that the storage location is dry and well ventilated to avoid warping or cracking of wood due to moisture damage.
Make sure all items are clean and dry
Before storing any items, ensure that they are clean and dry. Also, check whether the unit used for storage is free from moisture or humidity. If not, then use desiccants to absorb any remaining moisture before storage.
Conclusion
Storage units can be a great way to keep your belongings safe and secure while you're not using them. However, it's important to take some precautions before storing your items. In this article, we have outlined the best practices for storing your belongings in a storage unit. By following these tips, you can ensure that your items are protected from damage caused by pests, moisture, or other factors.
Frequently Asked Questions
How do you store items long-term?
Storing items for long durations will require you to assess your stuff, pack properly, appoint someone to check in on your storage unit, arrange for items to be moved periodically. Finally, Don't store important documents or sentimental items in the unit when storing them long-term.
Is bubble wrap good for long-term storage?
Bubble wrap is a fantastic long-term storage option for light and easily breakable objects, such as glassware, porcelain, and pottery. However, it's a good idea to place these items into a box or bag first before using bubble wrap for added cushioning.
What is the best way to store clothes long-term?
The best way to store clothes long-term is by rolling them up and placing them in a storage bag to help reduce wrinkles. It's also helpful to use clear storage bags so that you can easily see what is inside of them; plus, they are less likely to be damaged by pests, dirt, or water.
Is it safe to store a car long-term?
It's not recommended that you store a car in a storage unit for any longer than six months to one year because of rust and other environmental factors. It would be best to rent a separate garage if you want to put your vehicle into storage for this long.
Does a storage unit keep your items safe from floods and rodents?
A storage unit will prevent water damage during a flood, though it may not be completely waterproof. Rodents can chew through cardboard boxes or eat the insulation off of wires, so storing food in plastic bins with lids is highly recommended.
Enter your information
Almost done!
Enter your information to view your quote.
Your information is safe with us. By using this service, you agree to receive email communications solely regarding your relocation process