Tips for Moving in Spring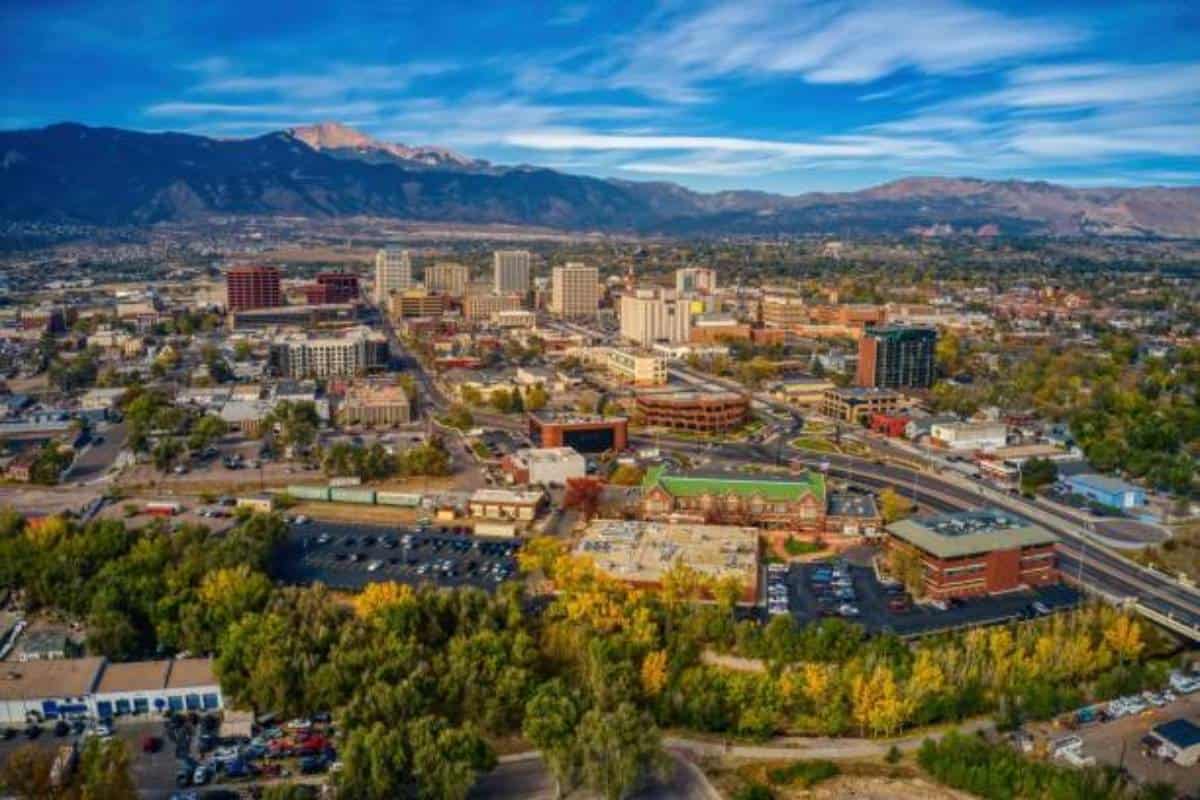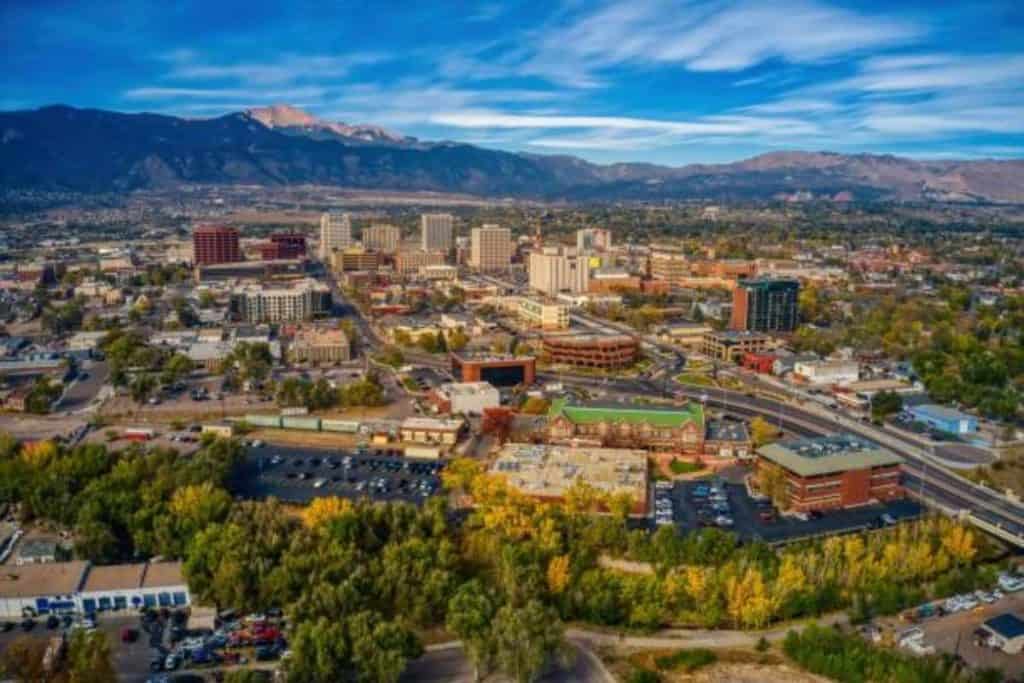 Moving houses is a mix of exciting as well as taxing experience. It can be very challenging if you are shifting for the first time. The Spring season is a peak season for movers. In most of the states in the u.s, due to the school break time and good weather, this is when people are changing addresses. Planning to move right after winter indeed makes for a fresh start. It actually can be the most pleasant time of the year to move.
Spring has always been the time for renewal, hence the phrase "spring cleaning." This lovely weather is the right time to get a head start on new opportunities and beginnings in your personal and professional life.
Top Reasons for Spring Moving
Pleasant Weather
Most of the U.S. experiences enjoyable weather during spring which falls between mid-March to mid-June. This is the best time to move houses as the good weather allows almost no hindrances, unlike harsh winters and humid summers.
School Break
Moving affects children a lot. They need to make new friends in the neighborhood, go to a new school, and get accustomed to a new curriculum. Moving during the break can give enough time for the kids to get used to the new surroundings, register their bus routes and make new friends. It is easier to begin a new grade with the new curriculum too.
Work calendar
Moving during the holiday season or that time of the year with many corporate events can be difficult. The offices might be closed or not working due to social events. People, including you, might be busy with social calendars. During spring, everyone is working, so it is easy to request time off for your move.
Tips for moving seamlessly in the spring
Utilize the Spring weather
Spring is an excellent welcome after the damp winters. Spring weather can be sporadic and might play spoilsport during the relocation process. You should keep a close eye on weather conditions and plan accordingly. A good spring day can be more than ideal to execute your moving plans.
See Also: When Is The Best Time To Move?
Get a good price for your property
Springs is one of the best proven months to sell properties as this is the most popular month for people to shift houses and settle into new accommodation before the Summers. Lovely weather, clear blue skies, and crisp air add to the first impression of your home. 
Purge and organize a garage sale
It would help if you considered moving as an opportunity to sort through your stuff and leave all the unwanted things behind. It is a clever idea to shed a lot of weight before moving. Take time to clean and identify items to purge ahead of time. While doing so, you are easing your load and not carrying unwanted things to your new home. You should break up the house into different sections for a spring-cleaning project instead of cleaning everything simultaneously. Break-up of areas and tasks will help avoid cleaning fatigue and keep the spirits high and less overwhelming.
Great weather with clear skies and perfect outdoor temperature allows you to organize garage sales of the items you want to purge. Lighten your load and gain at the same time! Sell off the things you might not want to carry to your next home.
Research for the right movers
Look for suitable professional movers. It is essential to use the services of the company you can afford. Ask for quotes from different moving companies to compare their prices, services, and reviews thoroughly before signing on the dotted lines. Good reviews, especially the company's word-of-mouth opinion, are of utmost importance. A good reputable moving company will exude professionalism and sincerity. Choosing the most affordable company with terrible services is of no use. 
Plan and book mover's advance
Spring is the busiest time for moving companies, and they are mostly booked between May and June. It is imperative to plan as well-reputed companies might not accept last-minute reservations, and they are most likely to be fully booked. You may also have to compromise on your desired date if you book at the last minute besides paying much higher rates. Booking the movers in advance will also fetch you early bird discounts. 
See Also: How to Pack Books for Moving
Transfer utility bills
Once you determine your new address, write official mails to request a change in address for your utility and bank documents to secure your water, electricity, cable, internet connections. Springtime is the busiest time for moving, so many people would apply for the same disconnections and changes as you.
Be swift with your actions and follow-ups. Your proactive attitude will save you a lot of time and effort. Also, foresee the connections and supplies of your future home. Check if the electricity and water supply are connected before moving. Do check if the ACs and other appliances are in working condition.
Keep a close check on the weather
Spring is great weather, but sometimes it can be notoriously unpredictable. In some parts of the U.S., a sunny day can occasionally be followed by heavy downpours or snow. Keep your eyes and ears open for the weather forecast, and be prepared for unpredictable weather conditions.
Try to avoid traffic
After the long, damp weather, the spring weather calls for outdoor activities. This leads people to get out and travel for weekend breaks. Keep this in mind and choose the route which has less traffic congestion. This will help you cut the long hours on the road with stressful traffic, and you can enjoy a comfortable ride to your new adobe.
Protect against pollen
One of the challenges of springtime is the pollen. The beautiful blooming plants are a visual delight, but they bring a high level of omnipresent pollen into the air. Pollen can also get collected in the house, furniture, and moving boxes. It can get into your belongings and be distributed in the new home once you open your boxes. Seal boxes well, cover the furniture, remove footwear before loading your belongings to avoid spreading pollen. You should be extra careful if people in your family are allergic to pollen.
Employ movers and staff Strategically
As spring is a busy moving month, all the service-related costs of moving, like the helpers, moving equipment rentals, and related stationery supplies, are escalated. Be well aware of your needs and plan a budget beforehand. Be calculative and strategic when hiring extra help from the movers or renting a towing van and dolly.
Take regular breaks
Keep yourself well-nourished and hydrated, especially for a couple of weeks while planning and executing your move. After the cold winters, when the weather heats up a bit, it is crucial to keep yourself hydrated. Keep up your energy levels high as it is of utmost need during this time. Fuel yourself and your team with regular snacks and drinks.
Check On Your Pets/Plant
If you plan to carry your pets and plants with you, you should ensure they are kept well and have an assigned home during the move. Ideally, the pets should be moving with you in your car. The plants should be tied and placed well in the moving truck to survive road travel.
Ensure Protection against fraud
Since spring is the busiest moving period, you may find yourself dealing with fake moving companies or people looking to make quick money. Always hire a high-quality moving company that has been backed by the members of your community beforehand. Also, insure your valuable antique items and furniture before the move.
FAQ
What is the temperature in Spring in the United States?
The temperature in Spring averages from 69.99 degrees F in Florida to 24.7 Degree F in Alaska. The average temperature in the United States is around 52 degrees F. (excluding Alaska and Hawaii)
Why is the weather so unpredictable in spring?
Spring weather represents change. Weather is gradually changing from winter to summer. This change causes tornadoes, hurricanes, and storms in various areas in the U.S. Thunderstorms can occur whenever warm, moist air collides with cool, dry air.
Which state has a moderate temperature in the U.S.?
California. You can't beat the south and central California coast for pleasant temperatures year-round. Long Beach, Los Angeles, San Diego, Santa Barbara, and Santa Maria all have average daily highs, no lower than the mid-60s for any month of the year. Nor does it ever get scorching.
Which state has the best spring weather?
The 5 Best States to Visit This Spring
Texas.
Florida.
New York.
Arizona.
North Carolina.
Conclusion
Spring is a special time of the year that blesses the Earth with rebirth and renewal. Move homes with a positive attitude and promising thoughts. Moving during springtime is a great experience. The clear and crisp air with colorful flowers blooming can be a cheerful sight. Besides choosing the right weather, planning your move way in advance for smooth execution is essential. Take some last-minute weather changes into action and have a contingency plan ready for it. Moving in spring is a much more costly affair than in the other seasons. Make sure you have assigned a reasonable budget.
Enter your information
Almost done!
Enter your information to view your quote.
Your information is safe with us. By using this service, you agree to receive email communications solely regarding your relocation process